Touro
S. A. Nachon Street, Mishkenot Sha'ananim, Jerusalem
---
Bar/restaurant, Bistrot, Gourmet, Vegetarian, Wine bar
Sun-Thu 12:00PM-01:00AM / Fri. 12:00PM-15:30PM
Come and check out Touro, a trendy new restaurant in the heart of Jerusalem's famous Yemin Moshe Mishkenot Sha'ananim neighborhood. Lovers of refined cuisine will enjoy top quality meat and fish in a pleasant setting. Among the charm of the picturesque streets of the Yemin Moshe district, you will be transported away for the evening. Sit on the terrace and appreciate the fine food and luxurious décor for a pleasant moment or two.
Air conditioning

Menu in English

Romantic

Terrace
Want vouchers and the latest news from our restaurants?
GET OUR WEEKLY NEWSLETTER!

Information request

- Free coupon

Coupon treatment
Display the coupon

Perfect if you are currently at the restaurant

Print the coupon

To print this coupon

Receive the coupon by email

This coupon will be sent to your mailbox at

Touro

- Celebrate an event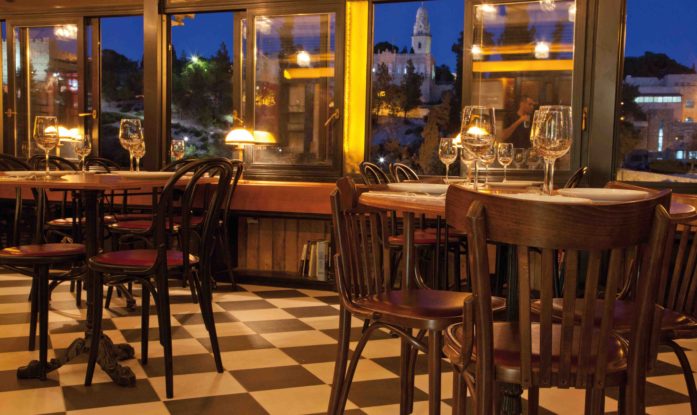 mediterranean restaurant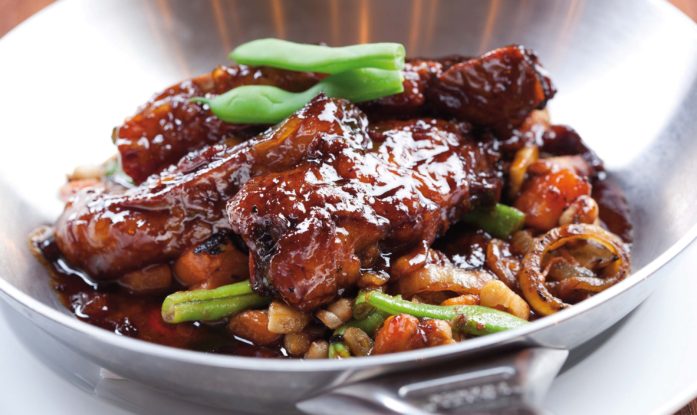 special menu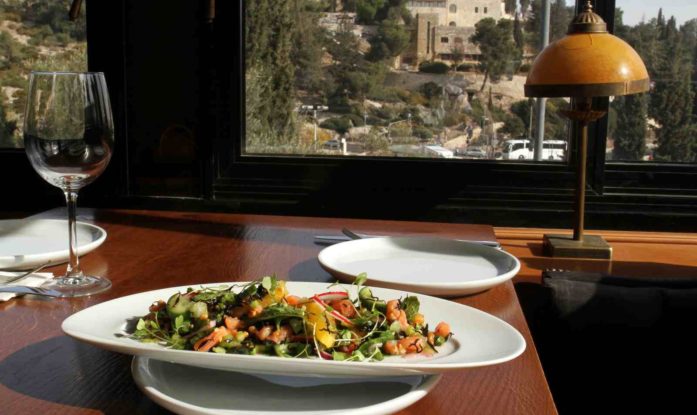 amazing view
Touro, a Mediterranean chef restaurant,is a new kosher culinary restaurant opened  in the historic Yemin Moshe neighborhood of Jerusalem.

Reservation