Sweet N' Karem
Mevo Ha-Sha'ar 3, Jerusalem
---
Atmosphere of home, Event, Israeli, Pastry, Salad, Soup
8 am to 8 pm from Sunday to Thursday
Why come to Sweet N' Karem ?
Because before to be a restaurant, Sweet N' Karem is a unique place, an ancient village next to Jerusalem surrounded by natural springs and hiking trails.
You have the possibility to sleep there, in the relaxing spa hotel, or just to come for one day with friends or family and enjoy a special time in a chocolate workshop but also a very nice dairy restaurant.
Authenticity, conviviality and quality of the products best define this place!
The restaurant serve simple, fresh & natural dishes with Israeli influences; Shakshouka, sandwiches, houmous, soup and salads.
It's the perfect place to finish a day after an amazing time in the sweet chocolate workshop…
Menu Highlight :
Plates with omelet sandwich accompanied with fresh salad little 18 ₪/ Big 25 ₪
Quiche with mushrooms
Houmous with mushrooms
Vegetable Soup home made
More informations :
For 10 people in chocolate workshop :
1 hour 120 ₪/person
2 hours 190 ₪/person
3 hours 280 ₪/person
It's an amazing experience to learn how to make delicious chocolate with flavors that you want, but also to taste them!
Air conditioning

Convenient for children

Free parking

Handicap accessibility

Internet (wifi)

Romantic

Terrace

VIP room
Want vouchers and the latest news from our restaurants?
GET OUR WEEKLY NEWSLETTER!

Information request

- Free coupon

Coupon treatment
Display the coupon

Perfect if you are currently at the restaurant

Print the coupon

To print this coupon

Receive the coupon by email

This coupon will be sent to your mailbox at

Sweet N' Karem

- Celebrate an event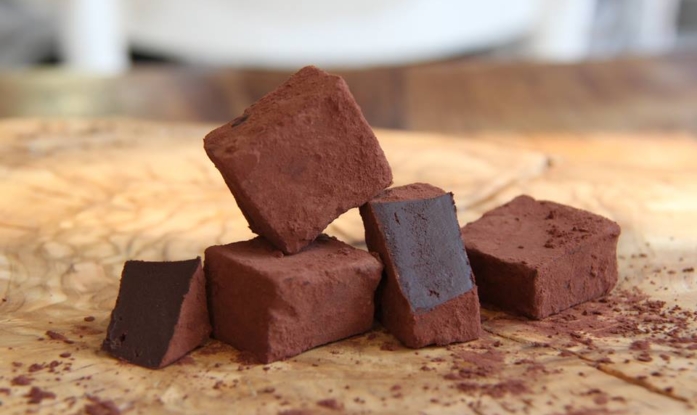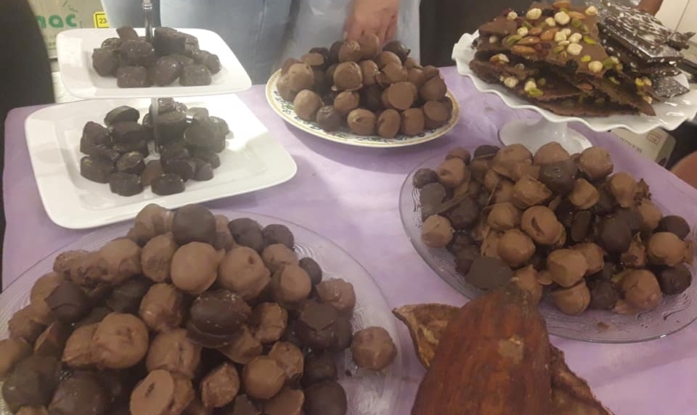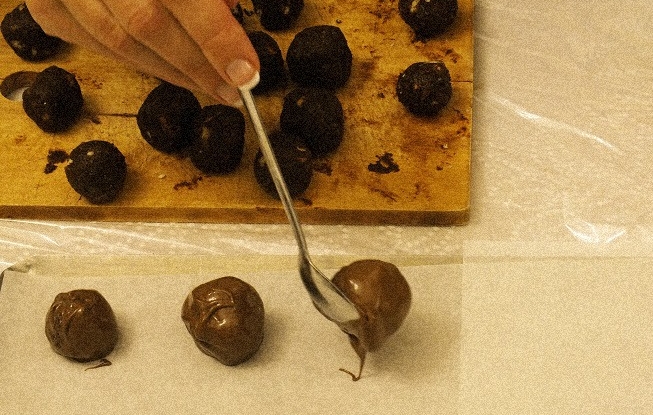 Sweet N' Kerem is the perfect place to organize all your events from 10 to 20 people in a sweet and authentic atmosphere! Birthday, Bar Mitzvah.. All the occasion are good to discover this unique place.

Reservation