Ronen Bessarim
Shechterman Tzvi St 26, Netanya
---
Atmosphere of home, Event, Grilled meat, Israeli, Mediterranean, Shawarma, Take away
From 12:00 to 1am Sunday to Thursday and Saturday from 19:00 to 2am
Why come to Ronen Bessarim ?
Ronen Bessarim is a typical Israeli Grill restaurant in the heart of Netanya. with an amazing concept:
You come and choose the fresh piece of meat that you want from the large variety and they grill it for you!
The restaurant is also a symbol of conviviality and authenticity, with a kitchen filled with a lot of generosity and love.
Using the most important, fresh products, Ronen Bessarim always give a lot of attention on the quality of his products to serve the best meats to his customers.
You always have a warm welcome in this restaurant 
where simplicity rhymes with taste! 
Menu highlight 
On the menu you have a large variety of meats.
You have also a large choice of salads to accompanied you plate of meat.
The price of the meat depends on the weight.
Air conditioning

Convenient for children

Free parking

Gluten free

Handicap accessibility

Home delivery

Internet (wifi)

Menu in English

No smoking

Smoking area

Take away
Want vouchers and the latest news from our restaurants?
GET OUR WEEKLY NEWSLETTER!

Information request

- Free coupon

Coupon treatment
Display the coupon

Perfect if you are currently at the restaurant

Print the coupon

To print this coupon

Receive the coupon by email

This coupon will be sent to your mailbox at

Ronen Bessarim

- Celebrate an event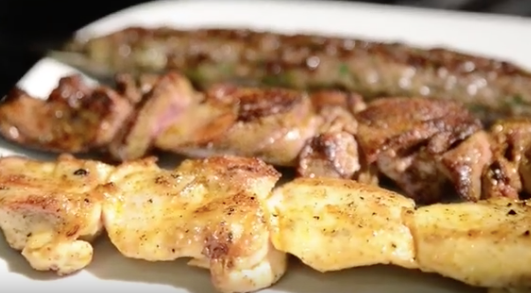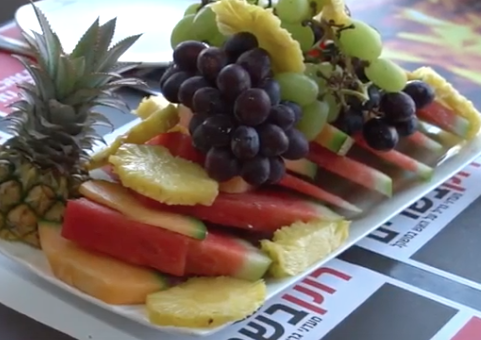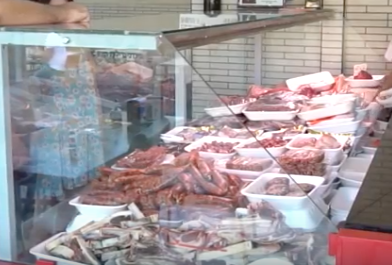 This restaurant welcome you in a warm atmosphere with a lot of conviviality for all your events and can receive until 120 people!

Reservation