Rimon Bistro
Lunz 4, Jerusalem, Israel
---
Bistrot, Grilled meat, Hamburger, Wine bar
Sun-Thu 12:00PM-12:00AM / Motzai Shabbat 1:00 after Shabbat until 12:00AM
One of Jerusalem's great restaurants for over 60 years, those visiting the city must pray at the Kotel and eat at Rimon! Located in one of Jerusalem's liveliest neighborhoods, Rimon is the ideal spot to have a pleasant meal in a warm atmosphere. With both a dairy and a meat section, diners at Rimon can have their pick! Furthermore, with a large menu containing cuisine from all over the world, there is certainly something for everyone. Come with family, friends, or even a date to enjoy the warm and cosmopolitan ambiance of Rimon!
Air conditioning

Handicap accessibility

Terrace

VIP room
Want vouchers and the latest news from our restaurants?
GET OUR WEEKLY NEWSLETTER!

Information request

- Free coupon

Coupon treatment
Display the coupon

Perfect if you are currently at the restaurant

Print the coupon

To print this coupon

Receive the coupon by email

This coupon will be sent to your mailbox at

Rimon Bistro

- Celebrate an event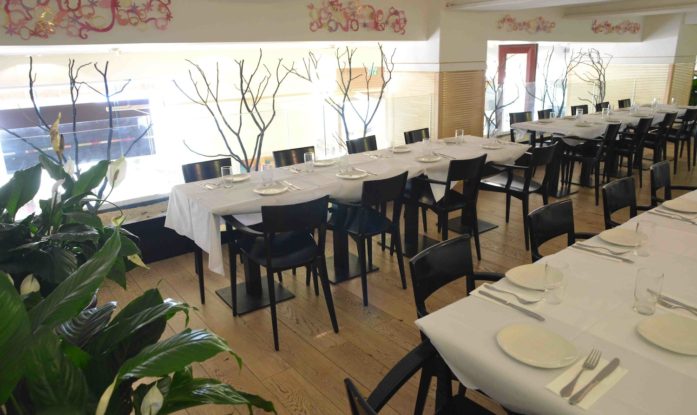 elegant ambiance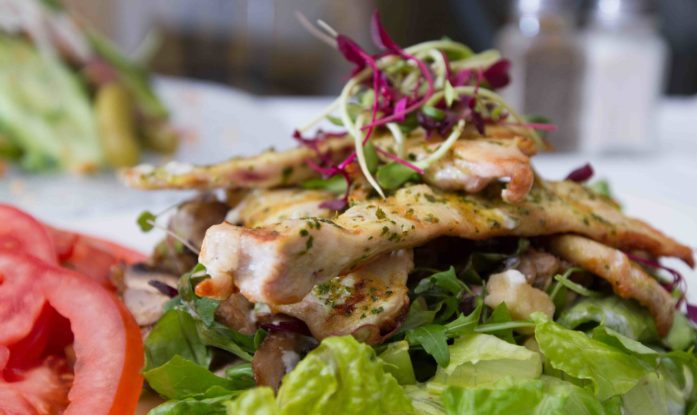 special menu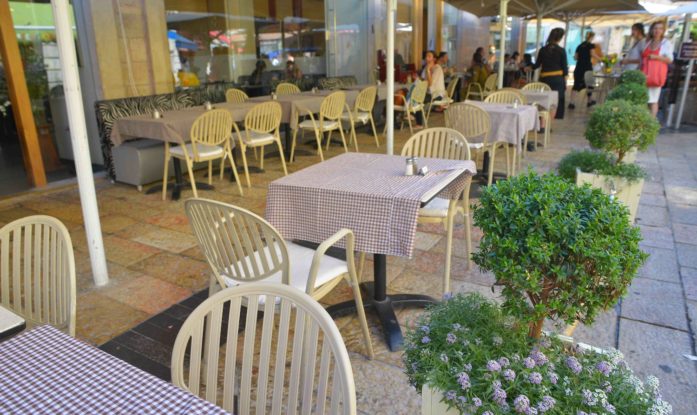 inside or outside
Rimon Bistro, located in heart of Ben Yehuda  pedestrian mall, is a great meat restaurant  and  is an ideal place to spend a pleasant moment in a warm atmosphere.

Reservation