Piccolino
12 Yoel Moshe Solomon St., Music Square, Nachalat Shiva, Jerusalem
---
Sun-Thu 10:00AM-11:00AM / Fri. 9:00AM-2:30PM / Motzei Shabba 1h after Shabbat till 11:00PM
Piccolino is located in the Nachalat Shiva area, the 3rd area to be built outside the walls of Jerusalem's Old City in the 2nd half of the 19th century.
It's precisely around the magical Music Square, inside one of the historic stone buildings that is situated Piccolino Restaurant – Italian Glatt Kosher.
Piccolino offers a menu that combines tradition and innovation.The menu emphazises Italian simplicity and uncompromising quality. The restaurant uses only fresh ingredients. Inside Piccolino are the irresistible aromas of freshly baked Italian pastries, suggesting that a hundred years ago the building may have been Nachalat Shiva's local bakery.
The story started with Mrs. Nava Bibi, an experienced hotelier, well-known to Jerusalemites for her restaurant "Little Jerusalem at The Ticho House," : "When we established Piccolino, we had in mind a warm Jerusalem atmosphere, family-oriented with generous, joyful and courteous service.
Indeed, mornings Piccolino serves a variety of breakfast dishes with Italian Coffee. Noontime you can enjoy freshly made pasta, freshly cured fish, steaming stews and irresistible desserts. In the evening they suggest one of their legendary freshly made soups and accompany your meal with some of our fine wines or cocktails while listening to the pleasant live instrumentals in Music Square.
Besides breakfast, lunch and dinner, Piccolino offers events in private spacious rooms.
Air conditioning

Handicap accessibility

Internet (wifi)

Romantic

VIP room
Want vouchers and the latest news from our restaurants?
GET OUR WEEKLY NEWSLETTER!

Information request

- Free coupon

Coupon treatment
Display the coupon

Perfect if you are currently at the restaurant

Print the coupon

To print this coupon

Receive the coupon by email

This coupon will be sent to your mailbox at

Piccolino

- Celebrate an event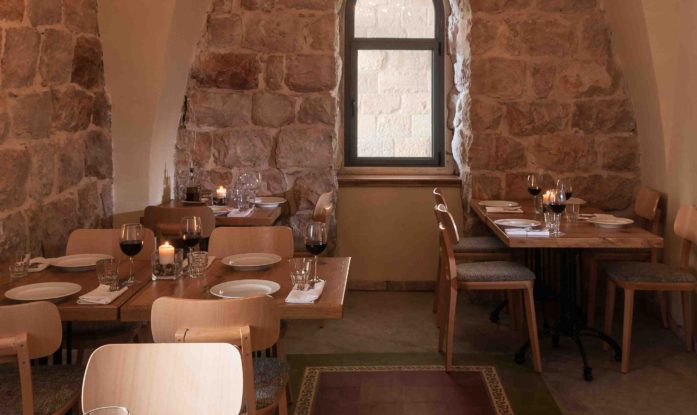 Magic atmosphere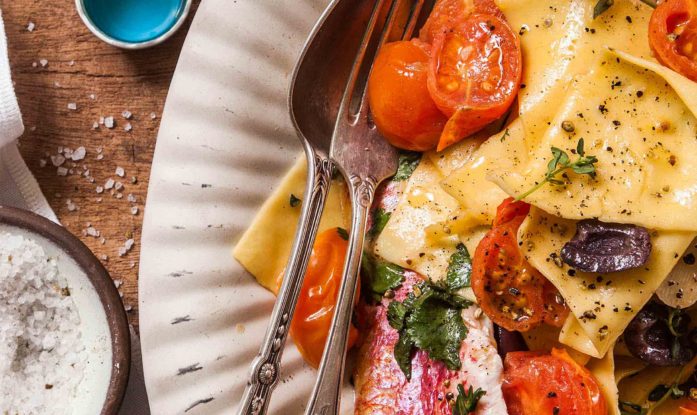 Authentic Italian tradition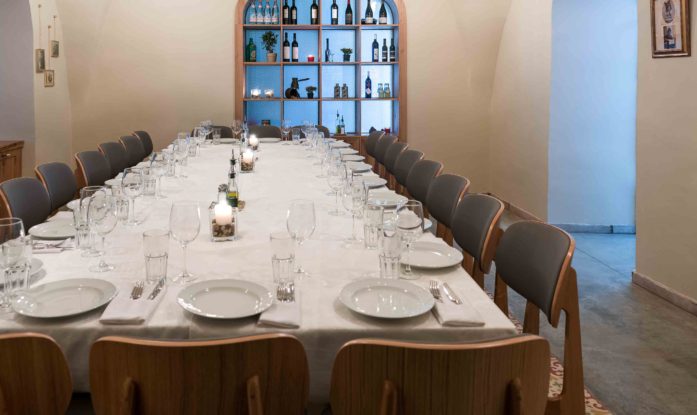 Made to Measure
Come to enjoy and celebrate your private event. It's spacious and comfortable providing pleasant ambiance

Reservation