Mifgash Hasteak
Menachem Begin Road 37, Tel-Aviv, Israël
---
Grilled meat, Israeli, Salad
Sun-Thu 11:00AM-2:00AM / Fri. 11:00AM until 1 hour before Shabbat / Motzei Shabbat: 1 hour after Shabbat until 2:00AM
It's time to rediscover Israeli grill bar. The famous restaurant Mifgash Hasteak established in Tel Aviv for almost 50 years comes back with a new design and a new menu more tasty. Real institution in the world of grill in Israel, Mifgash Hasteak is now an upmarket Israeli grill restaurant keeping traditional dishes, mixing modernity and tradition. At Mifgash Hasteak we are coming also for its delicious hummus, real signature of the establishment and its warm atmosphere which is the trademark of the place.
Air conditioning

Convenient for children

Handicap accessibility

Kosher for passover

Menu in English

No smoking

VIP room
Want vouchers and the latest news from our restaurants?
GET OUR WEEKLY NEWSLETTER!

Information request

- Free coupon

Coupon treatment
Display the coupon

Perfect if you are currently at the restaurant

Print the coupon

To print this coupon

Receive the coupon by email

This coupon will be sent to your mailbox at

Mifgash Hasteak

- Celebrate an event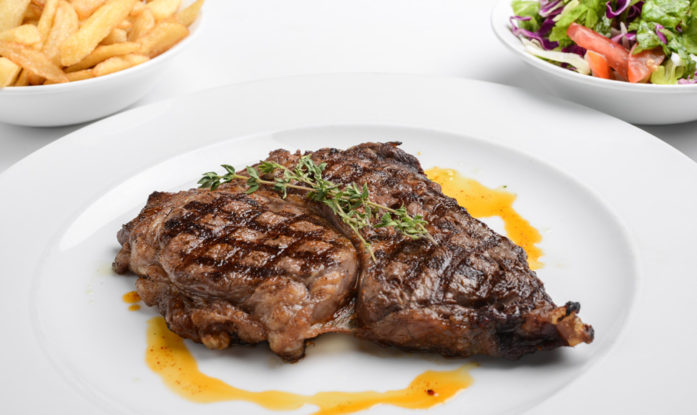 Tasty Menu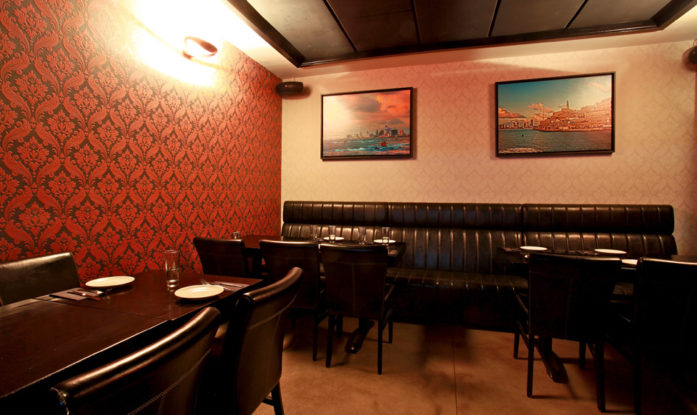 VIP Room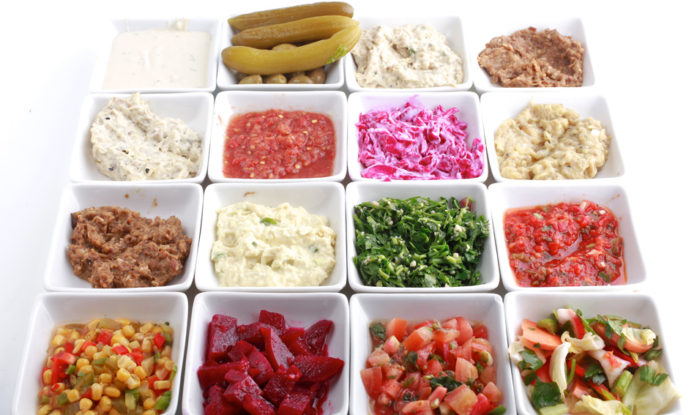 Israeli tradition
Mifgash Hasteak waiting for you to celebrate your event in a VIP room in a really warm atmosphere with a tasty menu

Reservation