Meatkitchen
Yigal Alon 65, Tel-Aviv, Israël
---
Bar, Bar/restaurant, Dessert, Event, Gourmet, Grilled meat, Wine bar
Sun-Wed 12:00PM-12:00AM / Thu 12:00PM-01:00am / Fri 12:00PM until 30mn before shabbat / Sat 30mn after shabat until 01:00AM
Why come to Meat Kitchen ?
Meatkitchen is one of the place to be in Tel Aviv!
In this modern brasserie atmosphere, you'll enjoy a gastronomic experience where meat is the center of attention. Orchestrated by Chefs Nadav Natsar and Elad Levi, Meat Kitchen's mission is to use its real 'savoir-faire' to delight all carnivores.
This ambitious chef restaurant achieves culinary heights through its calm atmosphere and creative gastronomic menu in a warm welcome and design setting.
Menu Highlights
Starters :
Beef Carpaccio accompanied with confit garlic, olive oil, balsamic and crunchy artichoke chips 64 ₪
Foie gras, accompanied with a surprising salted caramel, churros and pecan nuts 79 ₪
Red Tuna Tartar, accompanied with watermelon, lime, basilic and spicy pepper 64 ₪
Main courses :
Sinta 300 gr. accompanied with purée, confit garlic, artichoke with a mustard sauce 139 ₪
Entrecote 300 gr. accompanied with purée, sweet potatoes, confit garlic and chimichurri sauce 145 ₪
Tournedos Rostini, beef filet with foie gras and truffle purée, crunchy pecan and cherries amarena 197 ₪
Salmon Filet, confit portobello mushrooms, artichokes, gnocchi, spinach and confit garlic 112 ₪
Desserts :
Lemon Pie, lemon macaron, fruit coulis, vanilla Crumble and lemon ice cream 48 ₪
White Chocolate Mousse and olive oil, white macaron, chocolate Crumble and nuts ice cream 48 ₪
Chocolate Pie, salted caramel, nuts, lotus mousse, chocolate sponge cake, chocolate crumble, red fruits and chocolate ice cream 64 ₪
Air conditioning

Handicap accessibility

Internet (wifi)

Menu in English

No smoking

Romantic

Smoking area

Terrace

VIP room
Want vouchers and the latest news from our restaurants?
GET OUR WEEKLY NEWSLETTER!

Information request

- Free coupon

Coupon treatment
Display the coupon

Perfect if you are currently at the restaurant

Print the coupon

To print this coupon

Receive the coupon by email

This coupon will be sent to your mailbox at

Meatkitchen

- Celebrate an event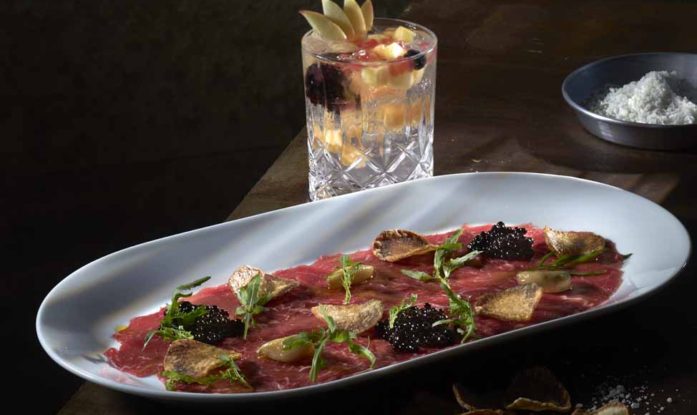 Refined Menu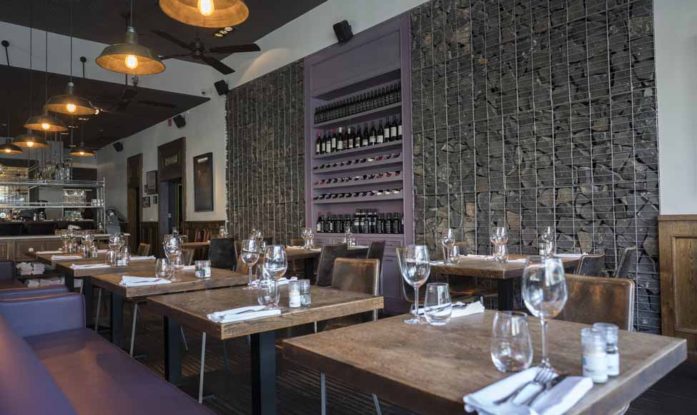 Modern Brasserie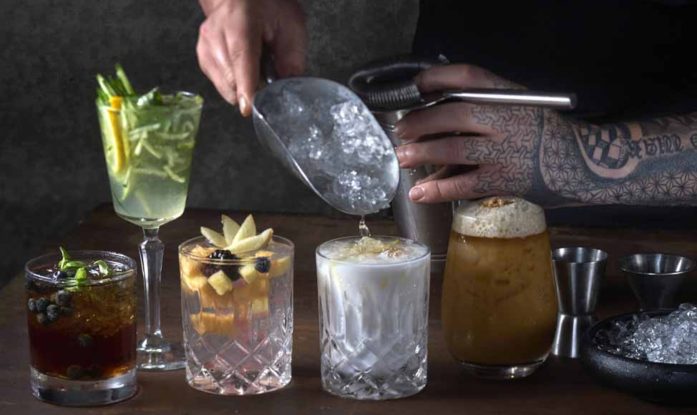 Warm Atmosphere
Organize your private event in a modern brasserie, you'll enjoy a gastronomic experience and a calm atmosphere in an incredible, design and cozy setting!

Reservation