Litov
43 HaNevi'im, Jérusalem
---
Bar/restaurant, Dessert, Event, Fish, Israeli, Pasta, Vegetarian
Sunday - Thursday: 9:00am - 10:30pm / Friday: 9:00am - 12:00am
Jerusalem has a lot of charming restaurants, which could remain hidden treasures if you don't pay attention. By walking in the heart of Jerusalem, discover Litov, located in the hotel from the same name. Dairy lovers will enjoy a dairy menu created by Chef Udi Meiri, graduated from one of the best Parisian culinary schools EFCF. Discover a menu full of tasty dishes ranging from breakfast to light meals, and pasta or fish dinners. The restaurant is a really charming place, offering an intimate and warm atmosphere. If you enjoy large delicious breakfasts, try ours you will be delighted. *The restaurant is under the supervision of Badatz Mehadrin (Rabbi Avraham Rubin)
Air conditioning

Convenient for children

Handicap accessibility

Kosher for passover

Menu in English

No smoking

Romantic
Want vouchers and the latest news from our restaurants?
GET OUR WEEKLY NEWSLETTER!

Information request

- Free coupon

Coupon treatment
Display the coupon

Perfect if you are currently at the restaurant

Print the coupon

To print this coupon

Receive the coupon by email

This coupon will be sent to your mailbox at

Litov

- Celebrate an event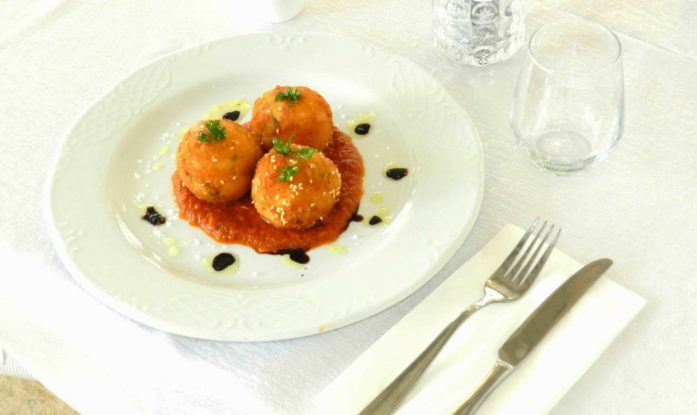 Refined Menu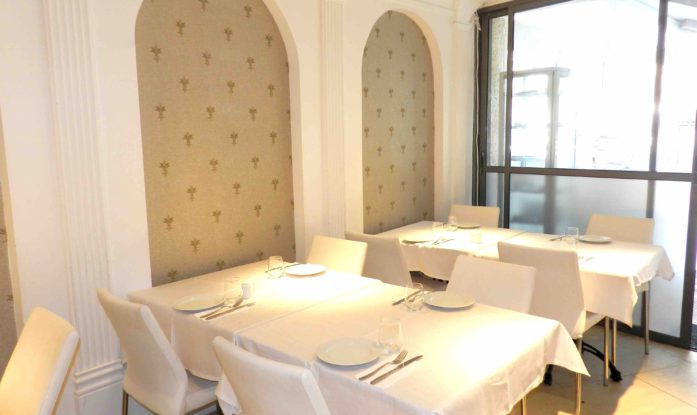 Lovely Place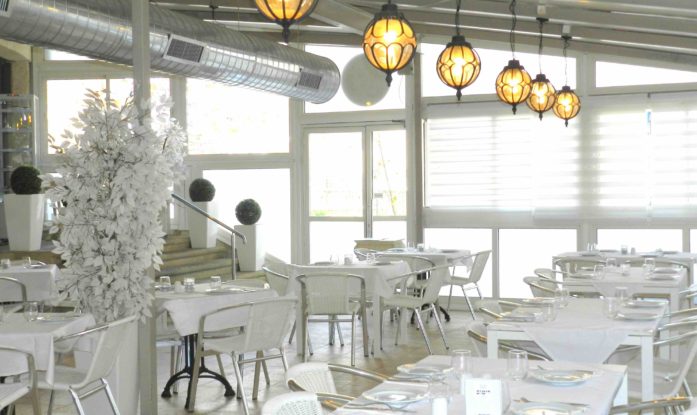 Warm Atmosphere
Celebrate your event in a warm and cosy atmosphere and enjoy delicious dishes !

Reservation