LEHEM BASSAR
Hashunit St 2, Hertzliya
---
Event, Gourmet, Grilled meat, Meat skewer
Sunday - Thursday: 11:00am until Midnight or until the last customer / Friday: noon until 3:30pm / Saturday: 1 hour after Shabbat until midnight
Why come to Lehem Bassar ?
Lehem Bassar, a Badatz Mahfoud Kosher restaurant invites you to discover its universe where meat and bread are king.
Indeed, as soon as you arrive, the specialty breads will whet your appetite for the wide selection of exquisite flavored meats; Entrecôte steak, grilled fish, and chicken salad are just some of the options.
Come spend a please afternoon or evening at Lehem Bassar, located in front of the sea in Herzliya, and digest with a nice stroll on the promenade along the marina.
Menu Highlight
Starters :
Ragout Focaccia – 
Tomato sauce, meat ragout, roasted pepper and kalamata olives 42 ₪
Grilled Eggplant – 
Grilled eggplant with oregano decoration, roasted tomatoes, tahini and pomegranate reduction 44 ₪
Sirloin Carpaccio – 
Sirloin, balsamic vinegar, pistachews and arugula 58 ₪
Sea fish Ceviche –  
Soy, ponzu, celery, shata peppers and radishes 59 ₪
Main Courses :
Home-Made Schnitzel – 
Chicken breast in Japanese panko breading 79 ₪
Entrecôte – 
Fresh cut dry-aged for 21 days, 250/330 gram. 
Served with Chimichurri 165/145 ₪
Beef Fillet – 
Fresh cut dry-aged for 21 days, 200 gram, served with red wine stock 164 ₪
Desserts :
Malabi – Coconut base with rose flavor 46 ₪
Chocolate Souffle – served hot accompanied with ice cream 40 ₪
Toffee Pie – with banana and caramel 46 ₪
Air conditioning

Convenient for children

Handicap accessibility

Kosher for passover

Menu in English

No smoking

Romantic

Smoking area

Terrace
Want vouchers and the latest news from our restaurants?
GET OUR WEEKLY NEWSLETTER!

Information request

- Free coupon

Coupon treatment
Display the coupon

Perfect if you are currently at the restaurant

Print the coupon

To print this coupon

Receive the coupon by email

This coupon will be sent to your mailbox at

LEHEM BASSAR

- Celebrate an event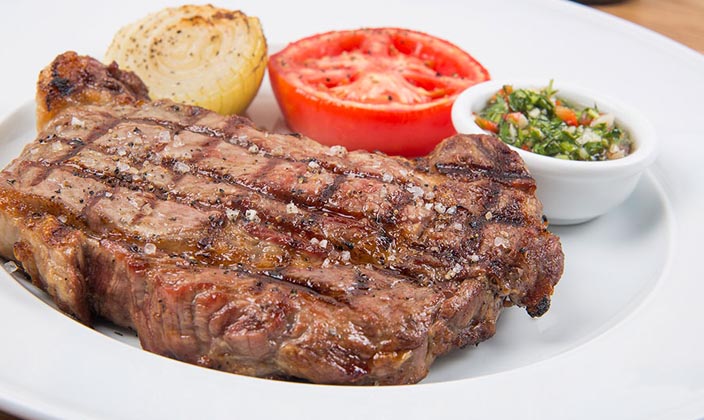 Tasty Cuisine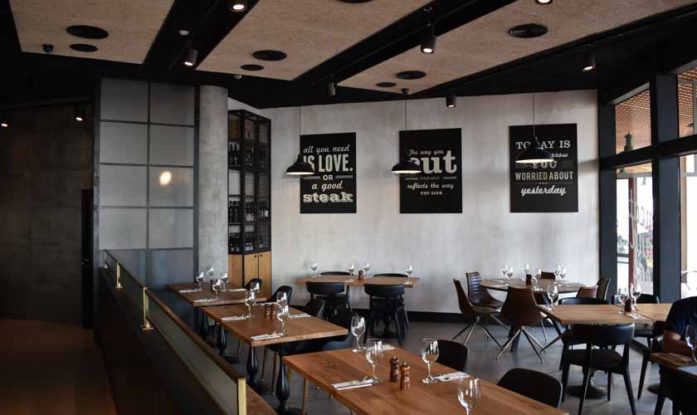 Up to 250 people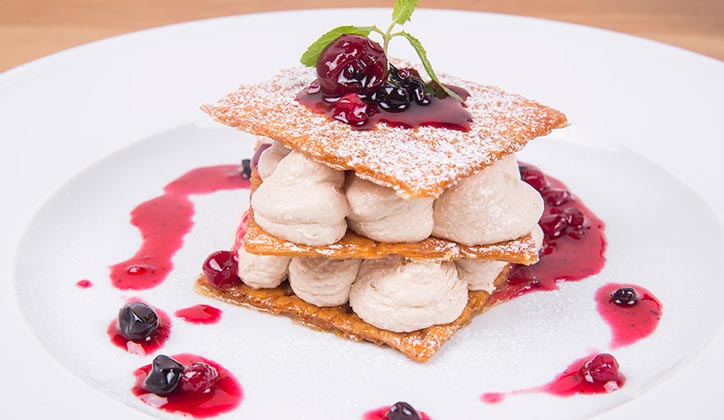 Warm Atmosphere
Perfect place to celebrate your event in a warm atmosphere in front of the sea and taste the best of the Mediterranean dishes! Enjoy

Reservation