Bistrot, Brunch, Event, Gourmet, Wine bar
Sun-Thu 12:00M until the last customer / Fri. 11:00AM until 1:00 before Shabbat / Motzei Shabbat 1:30 after Shabbat until the last customer
Located in the heart of the Mamilla, Jerusalem, Kedma is a Kosher brasserie offering its customers a wide variety of Jewish cuisine. From West to East, couscous stew to stuffed lamb, all palates will be satisfied with Kedma's cosmopolitan cuisine combining the many facets of Jewish culture. During the day, Kedma is the ideal spot to enjoy lunch with friends on the beautiful terrace. When night falls, Kedma's quiet and romantic atmosphere are perfect for a cozy dinner. The welcome is warm and the atmosphere is perfect, so why wait?
Air conditioning

Convenient for children

Free parking

Handicap accessibility

Internet (wifi)

Kosher for passover

Menu in English

Terrace

VIP room
Want vouchers and the latest news from our restaurants?
GET OUR WEEKLY NEWSLETTER!

Information request

- Free coupon

Coupon treatment
Display the coupon

Perfect if you are currently at the restaurant

Print the coupon

To print this coupon

Receive the coupon by email

This coupon will be sent to your mailbox at

Kedma

- Celebrate an event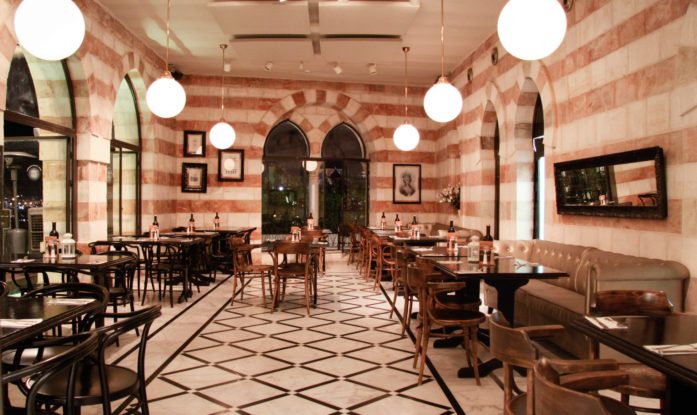 up to 200 people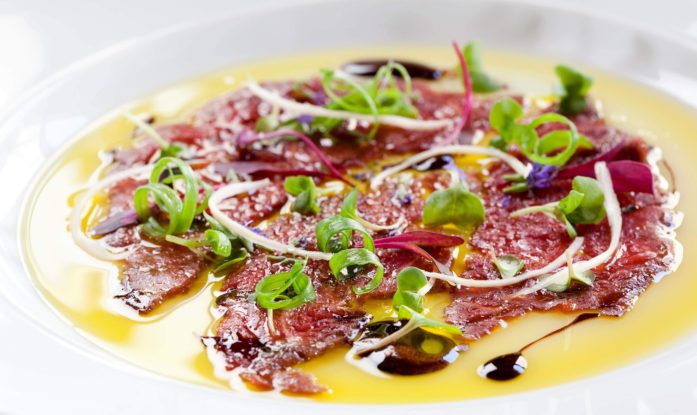 special menu
inside or outside
Kedma is the first meat-centric restaurant to open up shop in Jerusalem's chic Mamilla outdoor mall  and  serves up a variety of culinary treats.

Reservation