Joy Bistro
Mamila 13, Jerusalem
---
American, Beer, Fish, Grilled meat, Hamburger, Meat skewer
Sun-Thu 12:00PM-12:00AM / Fri. 12:00PM until 2:00 before Shabbat / Motzei Shabbat: 1:30 after Shabbat until 12:00AM
Where's the beef? At Joy Bistro, that's where.  Meat is the star of this restaurant's menu, and everything is so good you'll definitely be coming back here for more. The cuts of meat are tender and delicious, the service is excellent and the place is very nice. If you want to eat in a festive atmosphere in the heart of the Mamilla mall, this restaurant is for you!  Watch the tourists, relax, and enjoy. We tested, tasted and loved, and so will you!
Air conditioning

Handicap accessibility

Kosher for passover

Menu in English

No smoking

Terrace
Want vouchers and the latest news from our restaurants?
GET OUR WEEKLY NEWSLETTER!

Information request

- Free coupon

Coupon treatment
Display the coupon

Perfect if you are currently at the restaurant

Print the coupon

To print this coupon

Receive the coupon by email

This coupon will be sent to your mailbox at

Joy Bistro

- Celebrate an event
Grill Meat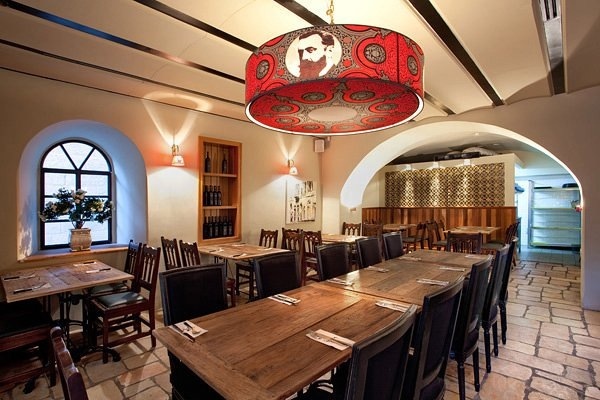 Festive Atmosphere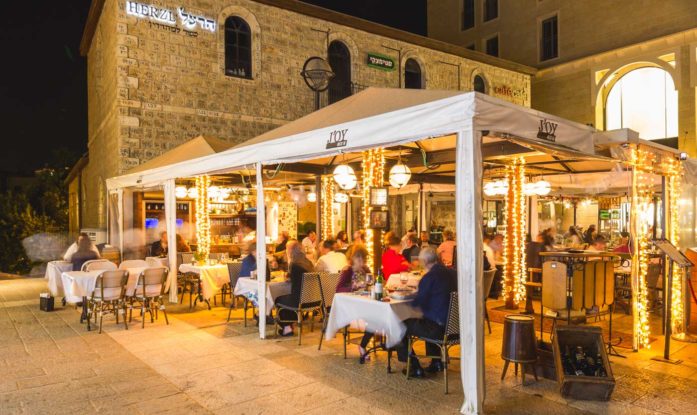 Great Location
If you want to celebrate your event in a festive atmosphere, J'oy's private rooms are available for event bookings. You'll enjoy the delicious menu for your guests.

Reservation