Hayekev
Gad Mahnes 6, Netanya
---
Brunch, Dessert, Event, Fish, Italian, Mediterranean, Vegetarian
Sunday - Thursday: 8:00 to Midnight / Friday: 8:00 to 15:00 / Motzae Shabbat: 20:30 to Midnight
Why come to Hayekev ?
Hayekev located on the Netanya Promenade will offer you the opportunity to enjoy delicious food while enjoying a breathtaking sea view. What's more enjoyable than a good meal in a designer and romantic place. Lovers of leisure can experience the varied menu offered by Hayekev. Breakfast, Italian specialties, fish, desserts… everyone will find his happiness in a relaxing atmosphere that makes the visitor forget the meaning of time
Air conditioning

Convenient for children

Free parking

Handicap accessibility

Internet (wifi)

No smoking

Romantic

Smoking area

Terrace

VIP room
Want vouchers and the latest news from our restaurants?
GET OUR WEEKLY NEWSLETTER!

Information request

- Free coupon

Coupon treatment
Display the coupon

Perfect if you are currently at the restaurant

Print the coupon

To print this coupon

Receive the coupon by email

This coupon will be sent to your mailbox at

Hayekev

- Celebrate an event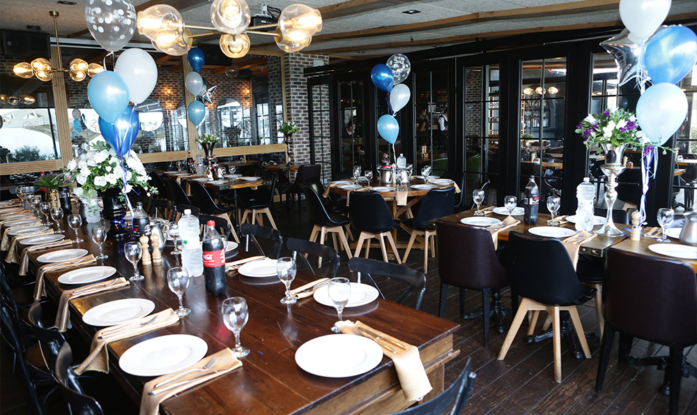 Up to 45 people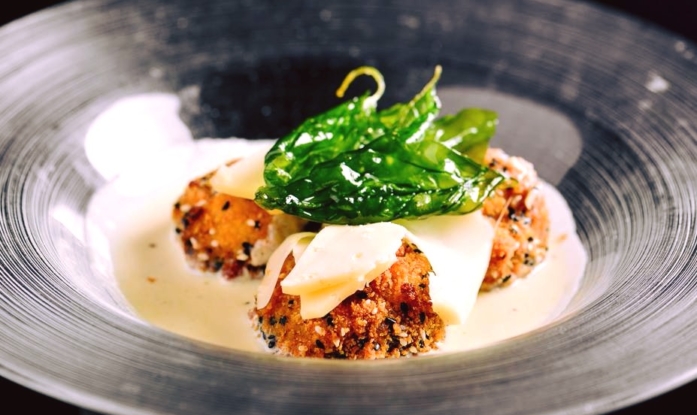 Tasty food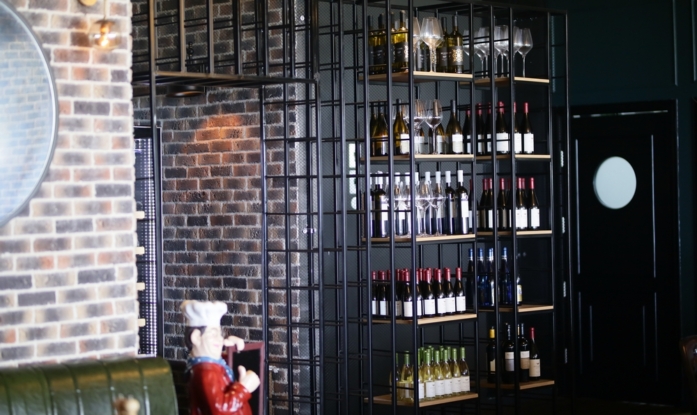 Designer setting
Great place to celebrate your private event in a warm atmosphere with a professional staff

Reservation