Grill Bar
HaSoreg 1, Yerushalayim, Israel
---
Grilled meat, Israeli, Meat skewer
Grill Bar is restaurant is Kosher L'Mehadrin restaurant – kashrut mehuderet, glatt halak – Beit Yossef. It has a dedicated mashgiach kashrut, and is located on 1, Ha-Soreg Street, Jerusalem. Grill Bar offers a new pinnacle in the world of meat and grill restaurants. Our slogan is "delicious home-style food" and you'll soon see proof of that slogan. We offer an Israeli home-style menu showcasing a huge range of meat, grilled meats, skewers, and kebab on the grill, home-made casseroles, salads and side dishes….the list goes on. Grill Bar excels in its beautifully planned design, featuring Israeli simplicity combined with high-level aesthetics. Forget those run-of-the-mill skewered meat stands you're used to: let us present you with a new experience. Enjoy the best of both worlds – a really intimate atmosphere that doesn't come at the expense of professional quality. The result? Something totally unique that reflects the authentic spirit of Jerusalem – elegant furniture in a subtle classic brown, beautifully set tables, special lighting effects, colored glass bottles in wall alcoves, and a captivating space in which each and every item has been invested in.
Air conditioning

Home delivery

Internet (wifi)

Kosher for passover

Menu in English

Menu in French

Shabbat Takeaway

Smoking area

Take away

Terrace

VIP room
Want vouchers and the latest news from our restaurants?
GET OUR WEEKLY NEWSLETTER!

Information request

- Free coupon

Coupon treatment
Display the coupon

Perfect if you are currently at the restaurant

Print the coupon

To print this coupon

Receive the coupon by email

This coupon will be sent to your mailbox at

Grill Bar

- Celebrate an event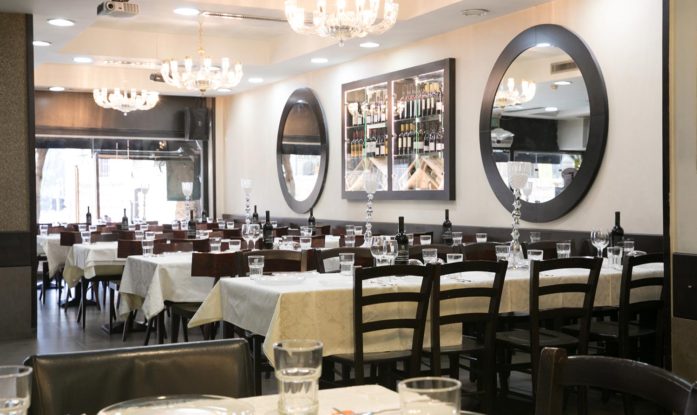 Private Room: 50 peoples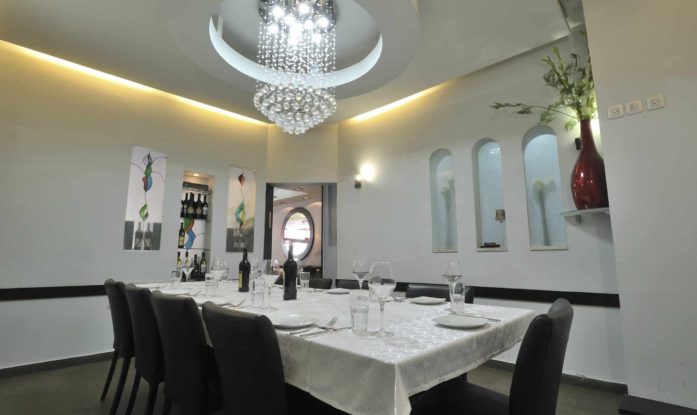 From 100₪ per person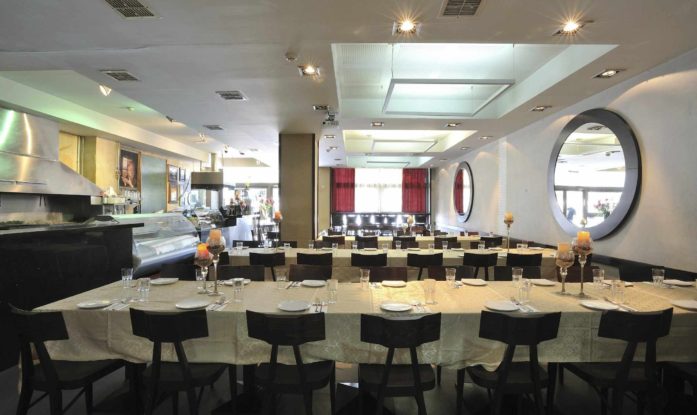 Event until 120 persons
Great place for your private event in a warm atmosphere

Reservation