Deca
HaTa'asiya 10, Tel Aviv, Israel
---
Fish, Gourmet, Mediterranean
Sunday - Thursday: 12:00 until 23:00 / Friday morning and saturday evening the restaurant is open only for private events
Why come to Deca ?
Deca offers a delicious Mediterranean menu featuring the best fish available in Israel and other excellent dairy dishes.
Each dish is a culinary journey thanks to Deca's gourmet recipes and elegant presentation!
Its luxurious and modern décor will make any meal feel truly special.
In addition, Deca's large wine list offers a wide selection of Israeli wines to complement the other flavors of the region.
Menu Highlight
Starters:
Mullet kabab – in a chipotle vinaigrette, served with tahini, a black bean salad and tomatoes : 48
Beet rissoto –  softened vegetable stock, cubed beets, Pecorino cheese and creme fresh : 58
Drum fish ceviche –  in red orange vinaigrette sauce, strawberries, herbs and Pecorino cone : 60
Main courses
Handmade potato gnocchi – with fresh cream sauce, Portobello  and young spinach leaves mushrooms, port : 85
Cheese ravioli – with a rich cheese sauce and toasted almonds : 90
Grilled fillet – served with potato puree and herbs salad : 90
Air conditioning

Kosher for passover

Menu in English

No smoking

Romantic

VIP room
Want vouchers and the latest news from our restaurants?
GET OUR WEEKLY NEWSLETTER!

Information request

- Free coupon

Coupon treatment
Display the coupon

Perfect if you are currently at the restaurant

Print the coupon

To print this coupon

Receive the coupon by email

This coupon will be sent to your mailbox at

Deca

- Celebrate an event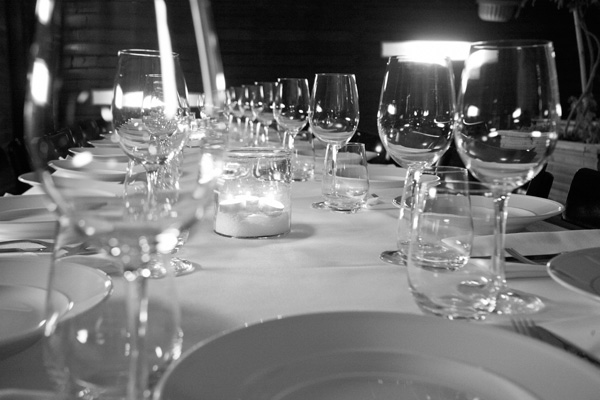 Outside or inside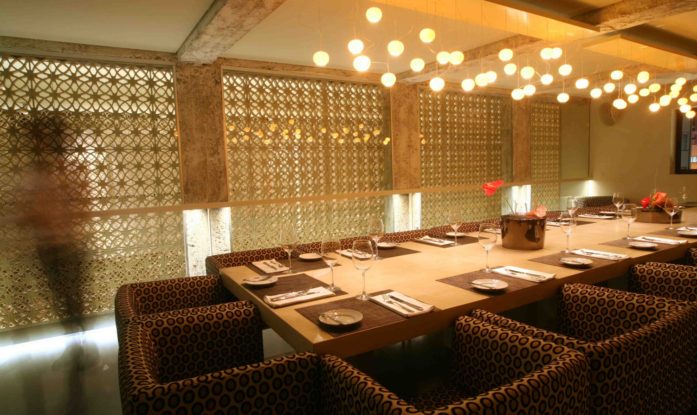 Private Room 30 people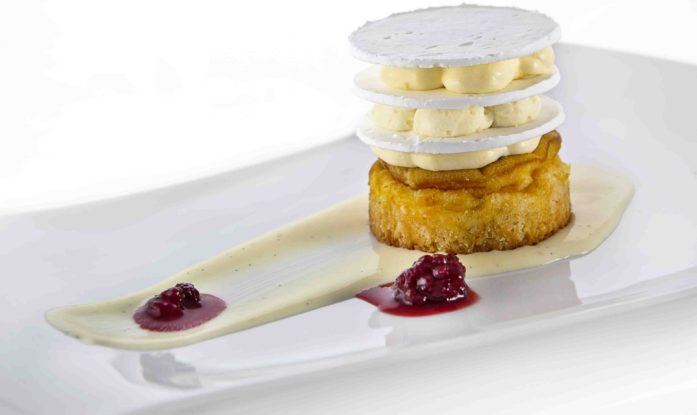 Special menu
Deca is the perfect place for your event combining luxury, attention to detail and a rich and varied menu You can choose: the terrace, the restaurant or the sumptuous private room Friday morning and saturday evening the restaurant is open only for private events

Reservation