Chuma
Ibn Gvirol 71, Tel Aviv (Gan Ha'ïr)
---
Atmosphere of home, Grilled meat, Israeli, Meat skewer, Mediterranean, Oriental food, Salad, Tunisian
Sunday to Thursday: 11:00 to 23:00 / Friday: 9:00 to 15:00
Why come to Chuma ?
Crazy flavors and authentic cuisine are waiting you at « Chuma » in Tel Aviv ! Discover a gorgeous home-made style food with great choice of specialties.
The restaurant Chuma always give importance on the choice of ingredients to give always fresh and tasty dishes!
Salads, grilled meat, oriental, Mediterranean… everything made with love and passion. You will love this new place, offering a beautiful and pleasant setting. Go and enjoy a warm atmosphere, ideal for your private event.
Menu Highlight
Starters :
Taboulé Salad with tomatoes and green onions 18 ₪
Home made Houmous accompanied with tehina 18 ₪
Grilled Eggplant accompanied with tehina and tomatoes 18 ₪
Principal Dishes :
Skewer of grilled chicken wings 25 ₪
Meatball of grilled chicken 28 ₪
Skewer of grilled entrecôte 35 ₪
You have choice a large possibility of accompaniments between 18 ₪ & 25 ₪
Air conditioning

Convenient for children

Free parking

Handicap accessibility

Internet (wifi)

Menu in English

No smoking

Smoking area

Terrace
Want vouchers and the latest news from our restaurants?
GET OUR WEEKLY NEWSLETTER!

Information request

Menu

- Free coupon

Coupon treatment
Display the coupon

Perfect if you are currently at the restaurant

Print the coupon

To print this coupon

Receive the coupon by email

This coupon will be sent to your mailbox at

Chuma

- Celebrate an event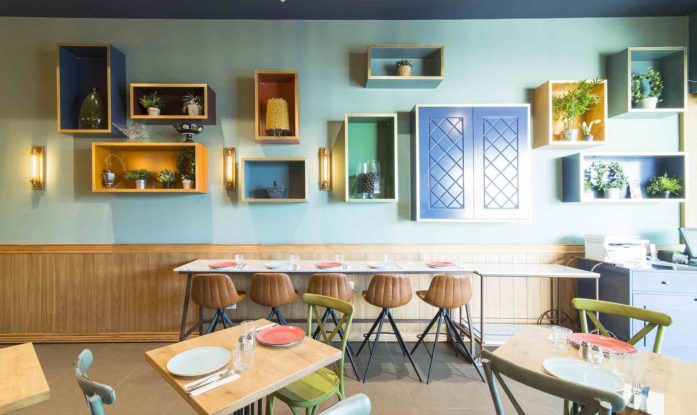 Amazing Setting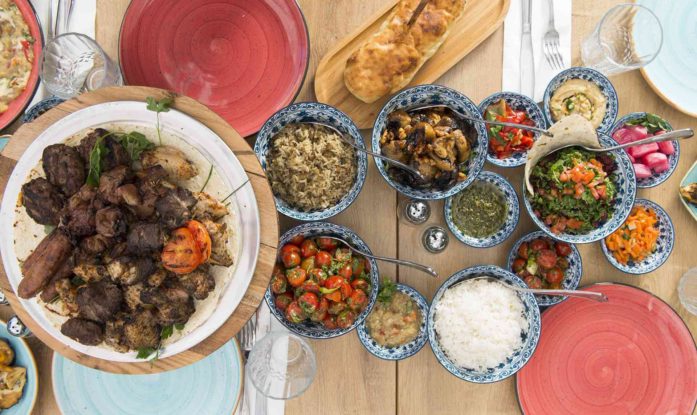 Tasty Food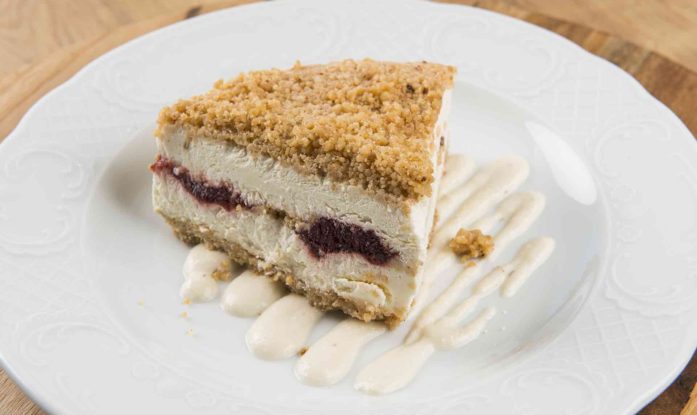 Warm Atmosphere
Let's celebrate your private event at Chuma, for a warm and happy moment!

Reservation