Boutique Central (Old City)
Beit El 8 (the Old City The Jewish Quarter), Jerusalem
---
Brunch, Catering, Dessert, French, Pastry, Take away, Vegetarian
Sun-Thur 08:00-20:00 Fri and Holiday Eves 08:00-14:30
To start the day on the right foot often involves breakfast and for good reason, since it is considered as the most important meal of the day, so let's have a true moment of pleasure. If the Israeli "café-maafé" have this quick & cheap side, in terms of taste that is another matter! Fortunately, the now famous Boutique Central chain offers a new youth to our breakfasts, a place to delight our mornings and even more for the rest of the day. Each boutique offer a wide range of sweet or salty products all very appetizing … Viennoiserie, pastry, sandwiches, puff pastries, there is like an air of Paris in each of these delicacies. Here the taste as much as the package are the signature of the brand, from macaroon to profiteroles as well as pistachio croissant, each bite is an invitation for another breakfast … at Boutique Central of course !
Air conditioning

Convenient for children

Handicap accessibility

Menu in English

No smoking

Take away
Want vouchers and the latest news from our restaurants?
GET OUR WEEKLY NEWSLETTER!

Information request

- Free coupon

Coupon treatment
Display the coupon

Perfect if you are currently at the restaurant

Print the coupon

To print this coupon

Receive the coupon by email

This coupon will be sent to your mailbox at

Boutique Central (Old City)

- Celebrate an event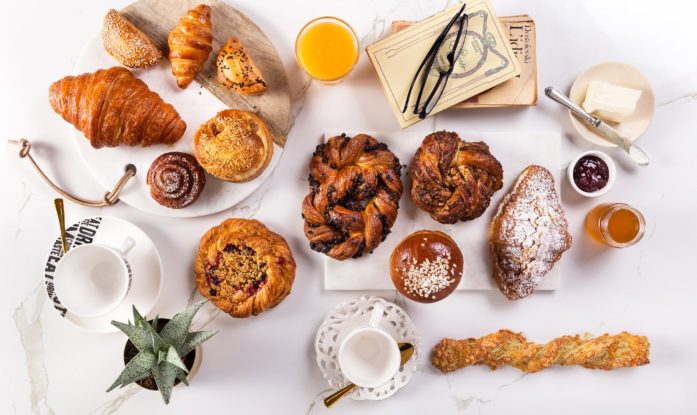 Appetizing Food
Amazing Location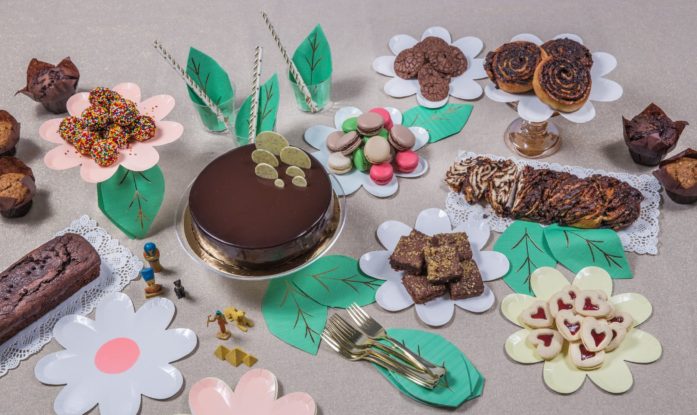 Salty / Sweet
At the heart of the Old City, a short walk from the Western Wall, the small Boutique is a sweet spot for the numerous tourists who visit the area and its residents. The area is also available for small events, such as breakfasts before the Aliya LaTorah on Bar Mitzvahs, Shabat Hatan etc.

Reservation