Angelica
George Washington 4, Jerusalem, Israel
---
Sun-Thu 12:30PM-11:00PM / Motzei Shabbat 8:30PM-11:00PM
One of Israel's most renowned restaurants, Angelica offers gastronomic dishes and a wide selection of excellent wines in a classic and elegant setting. Refreshing dishes, presented colorfully and with the utmost care, feature the best vegetables, fish, and meat the market has to offer. Duck confit, foie gras, and salmon carpaccio are just some of the surprising dishes you will find. Located near the King David Hotel and the Mamilla, a magic evening awaits you at Angelica.
Air conditioning

Handicap accessibility

Menu in English

Romantic

VIP room
Want vouchers and the latest news from our restaurants?
GET OUR WEEKLY NEWSLETTER!

Information request

- Free coupon

Coupon treatment
Display the coupon

Perfect if you are currently at the restaurant

Print the coupon

To print this coupon

Receive the coupon by email

This coupon will be sent to your mailbox at

Angelica

- Celebrate an event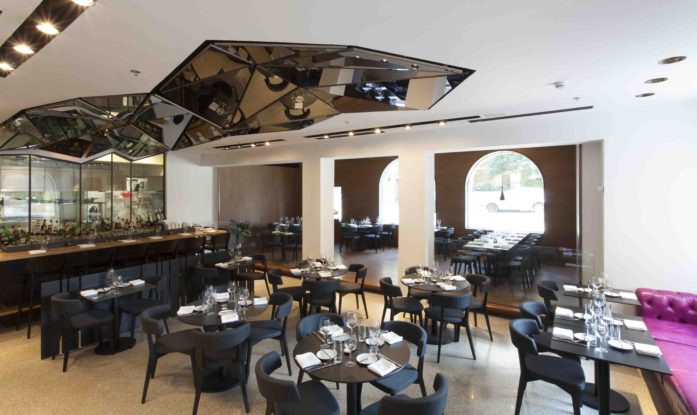 up to 85 people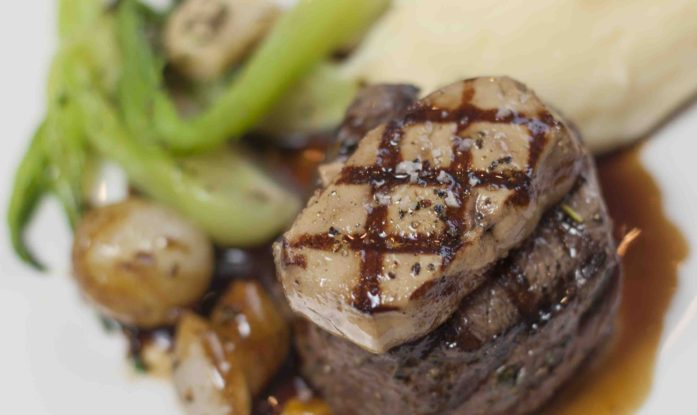 special menu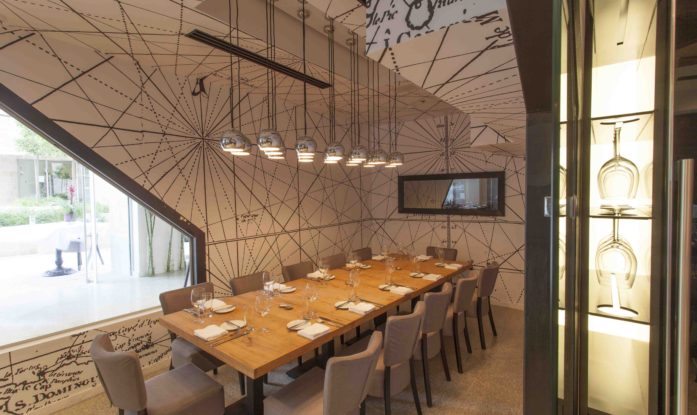 private room
The Angelica restaurant is located at the luxurious King David's Crown residential project, and offers a culinary experience that is as delightful as it is innovative.

Reservation