2C
Menachem Begin Road 132, Tel Aviv-Yafo, Israel
---
Sun-Thu 1:00PM-12:00AM / Sat. 1:00 after shabbat until 12:00AM
With a mission of giving its clients an experience way outside the ordinary, 2C is proud share with you its unique restaurant. For your visual pleasure, dining takes place 200 meters in the sky, where you can take in the beautiful White City while gently rotating. The experience will be just as magnificent for your taste buds, as you savor foie gras, tender meats, and luscious desserts. More than a restaurant, 2C is a spectacle for all your senses. 
Air conditioning

Handicap accessibility

Internet (wifi)

Romantic
Want vouchers and the latest news from our restaurants?
GET OUR WEEKLY NEWSLETTER!

Information request

Menu

- Free coupon

Coupon treatment
Display the coupon

Perfect if you are currently at the restaurant

Print the coupon

To print this coupon

Receive the coupon by email

This coupon will be sent to your mailbox at

2C

- Celebrate an event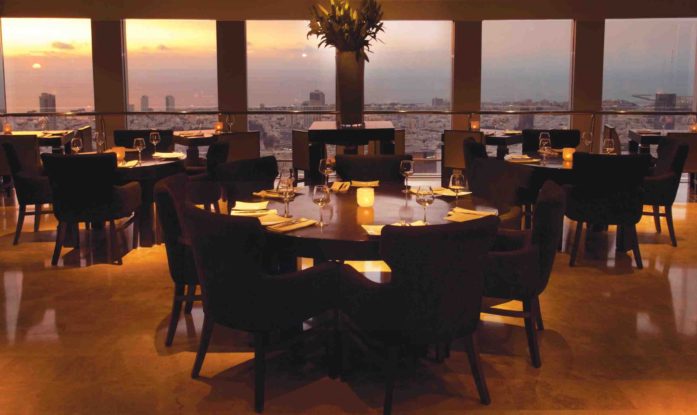 vue impressionante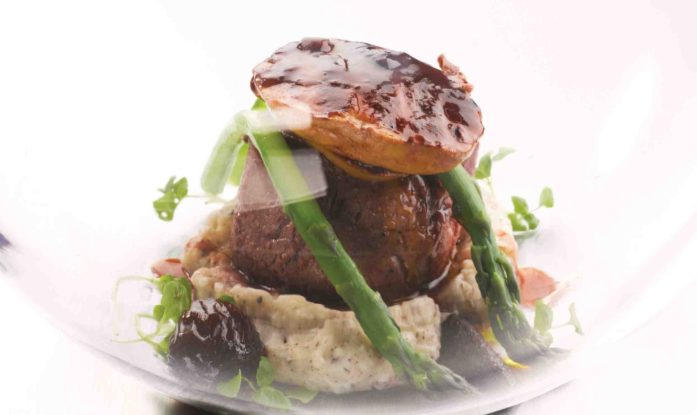 menu gourmet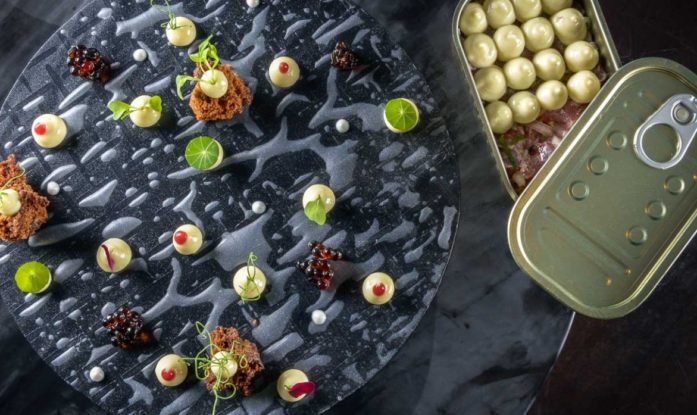 experience culinaire
2C  is a kosher gastronomic Mediterranean restaurant located on the last floor of Azrieli Tower, offering you the most amazing view of Tel Aviv for your private event

Reservation