Armando
Retsif Herbert Samuel 88, Tel Aviv-Yafo, Israel
---
Fish, Grilled meat, Israeli, Wine bar
Sun-Thu 12:00PM-12:00AM / Fri. until 1:00 before Shabbat / 1:00 after Shabbat till 12:00AM
Armando, located on the famous Tayelet (Tel Aviv Promenade), will turn your dinner into a dinner party with its extensive selection of fresh fish, long list of wines, and majestic views of the sea. Come and discover this world where the pleasure of the eye and that of the palate melt into one! Vegetables l'Mehadrin and Glatt meat.
Air conditioning

Convenient for children

Kosher for passover

Menu in English

Menu in French

Terrace
Want vouchers and the latest news from our restaurants?
GET OUR WEEKLY NEWSLETTER!

Information request

- Free coupon

Coupon treatment
Display the coupon

Perfect if you are currently at the restaurant

Print the coupon

To print this coupon

Receive the coupon by email

This coupon will be sent to your mailbox at

Armando

- Celebrate an event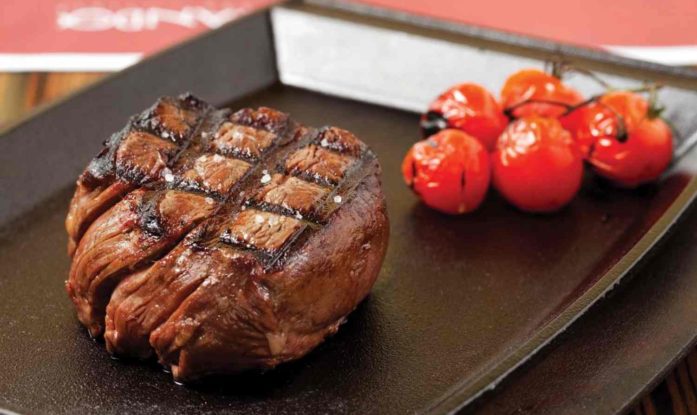 Tasty Cuisine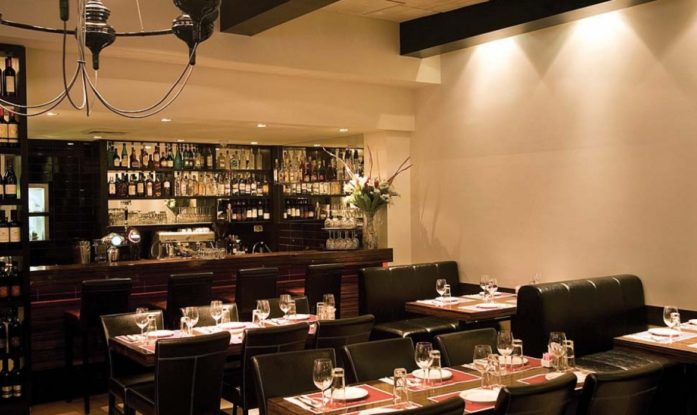 Cosy Atmosphere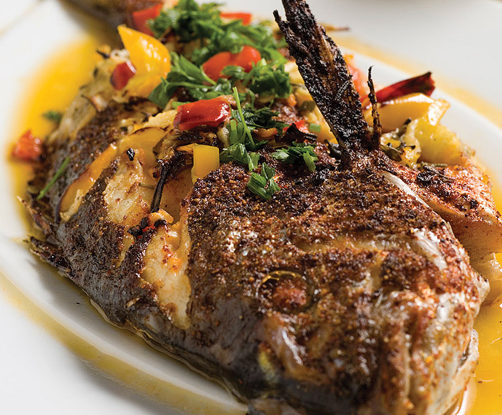 Front of the Sea
Located on the famous Tayelet of Tel Aviv Armando is an ideal place to celebrate your event, and offers you a tasty menu to enjoy in a cosy atmosphere

Reservation