Souvlaki
Hamelakhim 35, Netanya
---
Event, Fish, Greek, Grilled meat, Meat skewer, Mediterranean
Sunday - Thursday: 12:00 until 1:30 / Friday: 12:00 until 1 hour before Shabbat / Motzae Shabbat: 1 hour after Shabbat until 1:30
Why come to Souvlaki ?
Prepare to be amazed with an exotic experience !
Let's go to Greece for a journey that will take you away from your routine !
Let yourself be transported by the sweet scent of Greek and Mediterranean flavors and enjoy an amazing setting right on the water with a breathtaking sea view!
Discover the authentic flavors of Greek cuisine with the restaurant's specialty, Souvlaki, the famous Greek grill.
Menu Highlight
Starters :
Psarokpadetes: Fish Patties in sauce
Sajnaki: homemade sausages, tomato sauce, eggs
Cappetes: beef patties in okra
Souvlaki: Greece's famous skewer
Souvlaki beef fillet, king forest mushrooms and goose liver
Arnisia Faidakia : grilled lamb ribs, NIS 45 for 100 gr.
Entrecote steak (350 g) house aged
Short ribs (500g) veal in mustard and Greek honey
Souvlaki platter: 2 entrecote, 2 pullet, 2 hearts, 2 kebabs
Air conditioning

Catering

Convenient for children

Free parking

Handicap accessibility

Internet (wifi)

Kosher for passover

Menu in English

No smoking

Romantic

Smoking area

Terrace
Want vouchers and the latest news from our restaurants?
GET OUR WEEKLY NEWSLETTER!

Information request

- Free coupon

Coupon treatment
Display the coupon

Perfect if you are currently at the restaurant

Print the coupon

To print this coupon

Receive the coupon by email

This coupon will be sent to your mailbox at

Souvlaki

- Quote catering

Souvlaki

- Celebrate an event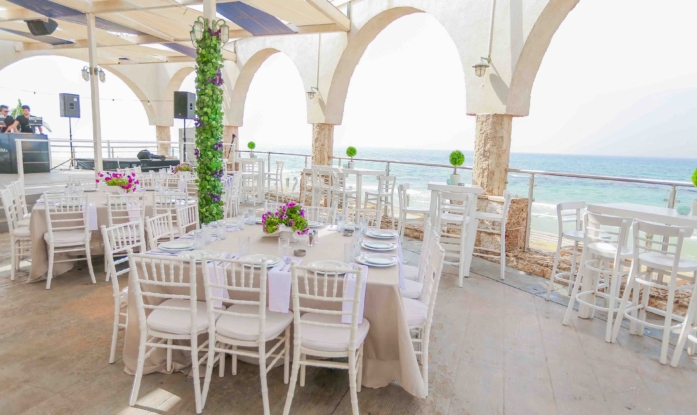 Outstanding setting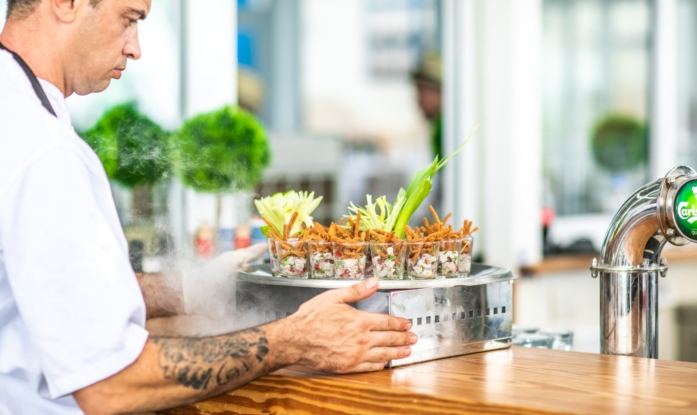 Amazing service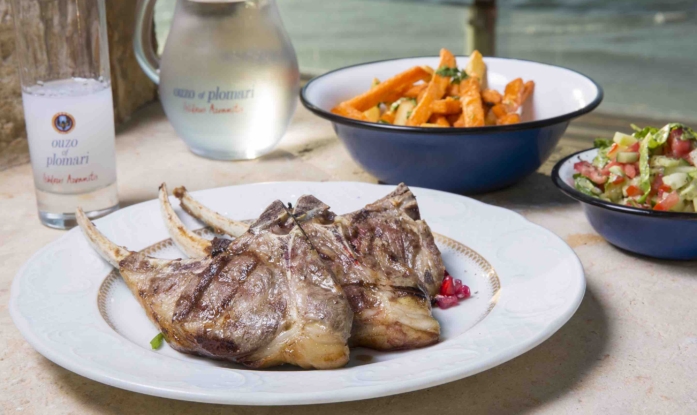 Tasty meat
With its breathtaking view and setting, Souvlaki is an ideal place to celebrate your private events

Reservation