Napoli Haktana
Sderot Israel Guri 34, Tel Aviv
---
Sunday - Thursday: 9:00 to midnight / Friday: closed / Motsae Shabbat: 20:30 to midnight
Why come to Napoli Haktana ?
Close your eyes and let yourself be transported by the sweet – and savory – perfumes of Italy. Just listen carefully and you'll hear the noise of mama's saucepans in a very warm atmosphere. Take one small bite and you will rediscover the authentic savors of a Casa Italiana. Napoli Haktana invites you in Tel Aviv for a moment of a true pleasure in a charming place reminding a Napolitan ambience.
Menu Highlight
Starters :
Caprese Salad: tomato mix, basil leaves, mozzarella balls in olive oil and balsamic vinegar    34 ₪
Salmon Carpaccio    36 ₪
Focaccia vegetables and pesto    32 ₪
Main Dishes :
Pasta red pesto with goat cheese and Kalamata olives   39 ₪
Pasta Menzella tomatoes, eggplant, black olives, cherry tomatoes, and mozzarella balls    39 ₪
Pizza Broccoli and Feta     39/49 ₪
---
Air conditioning

Convenient for children

Free parking

Handicap accessibility

Internet (wifi)

Menu in English

No smoking

Terrace
Want vouchers and the latest news from our restaurants?
GET OUR WEEKLY NEWSLETTER!

Information request

- Free coupon

Coupon treatment
Display the coupon

Perfect if you are currently at the restaurant

Print the coupon

To print this coupon

Receive the coupon by email

This coupon will be sent to your mailbox at

Napoli Haktana

- Celebrate an event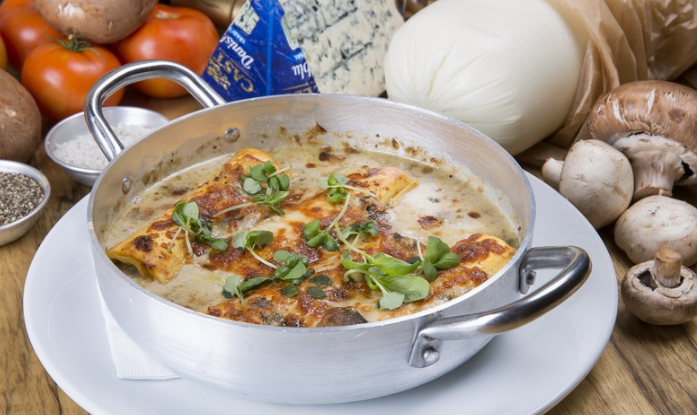 Tasty food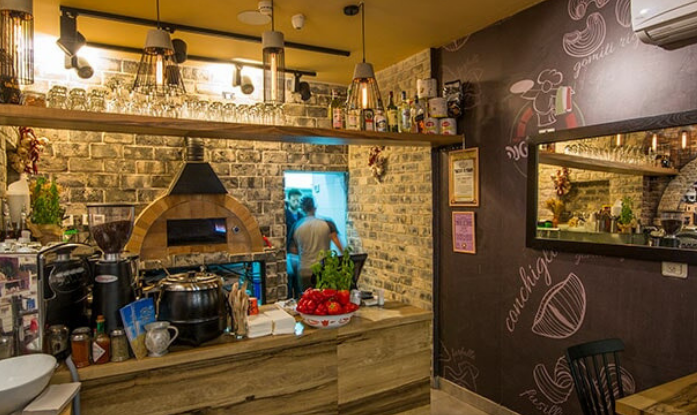 Nice place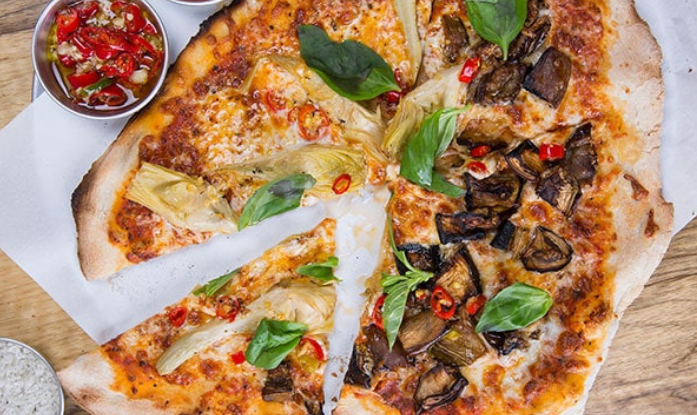 warm atmosphere
Really nice place to celebrate a private event in a warm atmosphere

Reservation