Nagila
Mashiyah Barukhof St 5, Jerusalem, Israël
---
Atmosphere of home, Couscous, Salad, Vegetarian
Sun-Thu 11:00AM-10:00PM / Fri. 9:00AM until 1:00 before Shabbat
Jerusalem still has well-kept secrets. Vegetarian and vegan restaurant, Nagila is right near Shuk Mahane Yehuda, whose fresh tastes inspire a cuisine full of passion. Inspired by European and Mediterranean food, this cuisine is constantly reinvented, giving you the feeling to taste a couscous and other succulent dishes for the first time…
And now at Nagila you can also get your Shabbat ready meals !
Air conditioning

Handicap accessibility

Menu in English

No smoking

Take away
Want vouchers and the latest news from our restaurants?
GET OUR WEEKLY NEWSLETTER!

Information request

- Free coupon

Coupon treatment
Display the coupon

Perfect if you are currently at the restaurant

Print the coupon

To print this coupon

Receive the coupon by email

This coupon will be sent to your mailbox at

Nagila

- Celebrate an event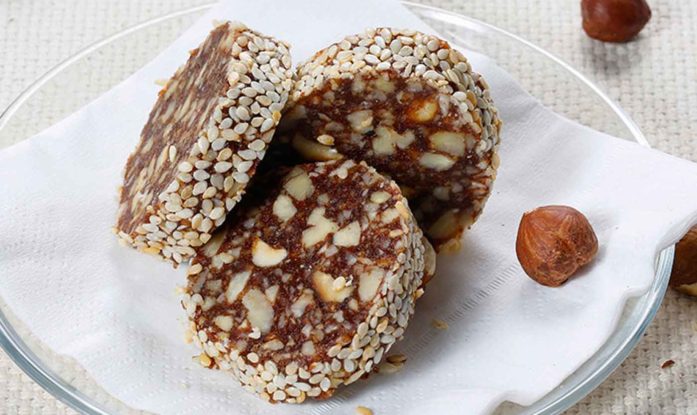 Warm Place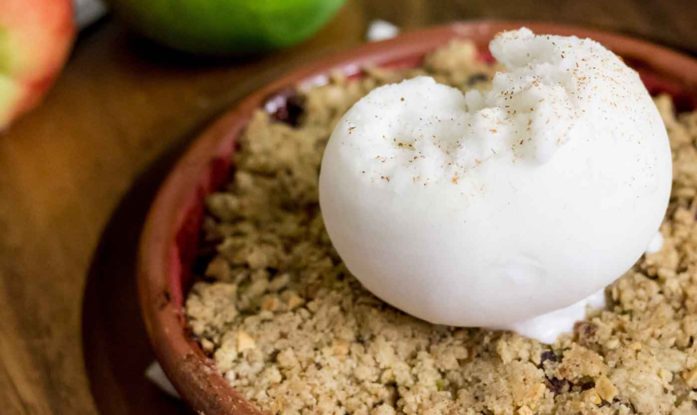 Vegan Menu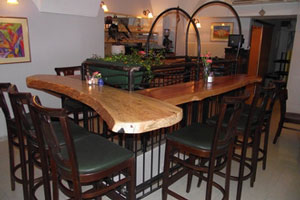 35/40 Places
Dairy, vegetarian and vegan menu for your events. Nagila right near Shuk Mahane Yehuda is a warm place to invite your friend. The restaurant can seat about 35 people.

Reservation