L'entrecote
Ahad Ha'Am Street 28, Tel Aviv, Israel
---
Fish, French, Grilled meat, Mediterranean
Sun-Thu 12:00PM-11:00PM / Fri. Private parties / Motsae Shabbat until the last diner
Why come to L'entrecôte ?
L'Entrecôte is one of the best kosher lemehadrin gourmet restaurants in Tel Aviv, located right near Rothschild Boulevard.
Discover an exclusive cuisine in a Parisian brasserie setting, where quality meats are the highlight of the menu.
L'Entrecote also offers a large variety of fish and vegetarian dishes. Allow yourself to be seduced by the restaurant's warm and cozy atmosphere, and enjoy.
Menu Highlight
Starters :
Salmon Carpaccio with olive oil, lemon juice, cherry tomatoes and red onions 36 ₪
Beef Carpaccio with olive oil and balsamic 46 ₪
Portobello Mushrooms with truffle oil 42 ₪
Main Courses :
Entrecôte Steak 250 gr with mustard sauce with french fries 120 ₪
Entrecôte Hamburger 250 gr with red onion, lettuce and tomatoes 75 ₪
Mix Grill – Plate with lamb chop, chicken and entrecôte 400 gr 154 ₪
Desserts :
Apple Pie accompanied with vanilla ice cream 38 ₪
Chocolate Soufflé accompanied with vanilla ice cream 38 ₪
Chocolate Mousse 32 ₪
Air conditioning

Free parking

Internet (wifi)

Kosher for passover

No smoking

Romantic

Take away

VIP room
Want vouchers and the latest news from our restaurants?
GET OUR WEEKLY NEWSLETTER!

Information request

- Free coupon

Coupon treatment
Display the coupon

Perfect if you are currently at the restaurant

Print the coupon

To print this coupon

Receive the coupon by email

This coupon will be sent to your mailbox at

L'entrecote

- Celebrate an event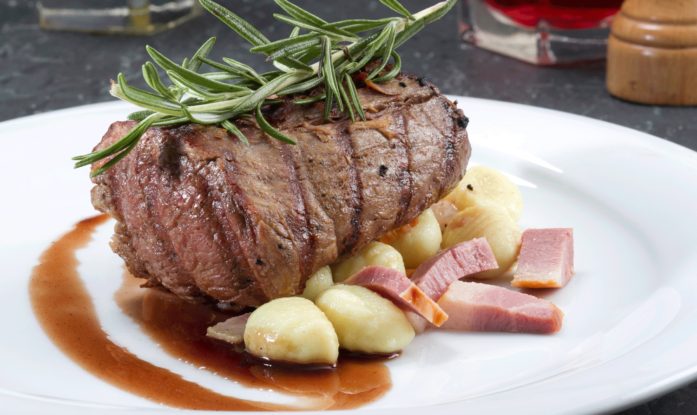 up to 140 people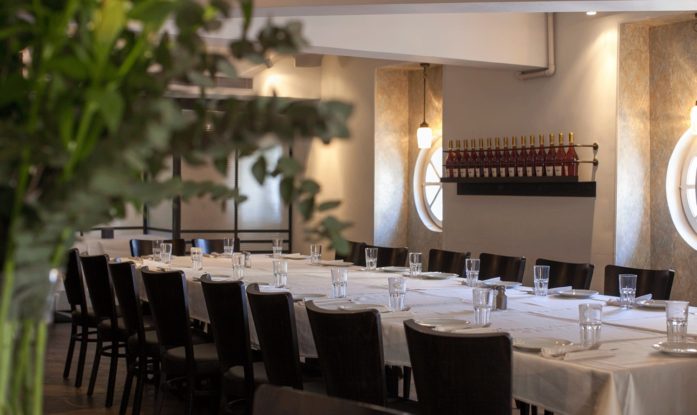 meat quality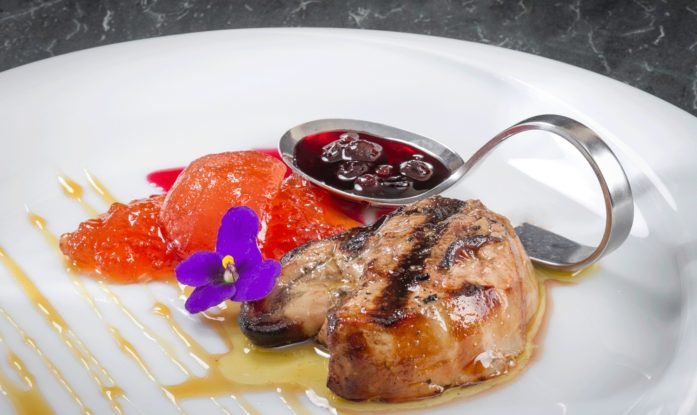 vip room
L'entrecote is kosher French restaurant specializing in meat quality. Extensive menu of French brasserie and a cozy atmosphere in the heart of Tel - Aviv make it an ideal place for private and corporate events.

Reservation