Landwer
Sderot Oved Ben Ami 10, Netanya
---
Brunch, Dessert, Event, Fish, Pasta, Pizza
Sunday - Thursday: 8:00am until the last customer / Friday: 8:00am to 2:30pm / Saturday: 30 minutes after Shabbat until the last customer
Why come to this restaurant ?
Since 1919, Cafe Landwer, the result of a culinary tradition passed down with love, has refreshed our idea of fresh and quality cuisine made with painstakingly selected ingredients.
Secret recipes in the service of healthy food is the mission of this Mediterranean cuisine that is sure to tickle your taste buds.
Come and enjoy in Netanya an incredible sunny terrace facing the sea to enjoy a truly diverse menu that will surely offer you a moment of intense satisfaction.
Menu Highlight
Starters :
Bruschetta Avocado – Tomato, Radish, Chili (spicy)
Zucchini latke – 
C
heeses, herbs (parsley, coriander and dill), on a bed of Greek yogurt, mixed leaves (parsley-mint-scallion mix), rocket, Sumac and olive oil
Fish shawarma – In a pair of mini pita bread, white tahini and arisa, herbs and cherry tomatoes, served with vegetable salad
Main Courses :
Roasted Mushrooms & Cream Ravioli – Fresh mushrooms, olive oil, garlic, cream, parmesan, truffle oil and fresh thyme
Pizza Pesto & Cheese – Pesto sauce and goat, feta, mozzarella, basil and parmesan cheese
Teriyaki Salmon – Salmon with teriyaki sauce, mushrooms, Garlic confit and thin carrot strips, radish and toasted sesame seeds
Fish and Chips – with a Crispy Coating of Herbs. Served with French Fries, pesto mayonnaise and chipotle aioli (spicy) and dips
Desserts :
Apple Pie and Meringue – Hot and juicy apple pie served on a bed of meringue shards alongside French vanilla ice cream, fresh apple slices and white chocolate sauce
Hot Chocolate Delight – Warm chocolate cake served alongside nuts dacquoise, whipped cream and French vanilla ice cream (gluten free)
Rozalach – crispy Dough baked in a brick oven with a Rich Filling of Nutella Chocolate
Air conditioning

Convenient for children

Handicap accessibility

Internet (wifi)

No smoking

Smoking area

Terrace
Want vouchers and the latest news from our restaurants?
GET OUR WEEKLY NEWSLETTER!

Information request

- Free coupon

Coupon treatment
Display the coupon

Perfect if you are currently at the restaurant

Print the coupon

To print this coupon

Receive the coupon by email

This coupon will be sent to your mailbox at

Landwer

- Celebrate an event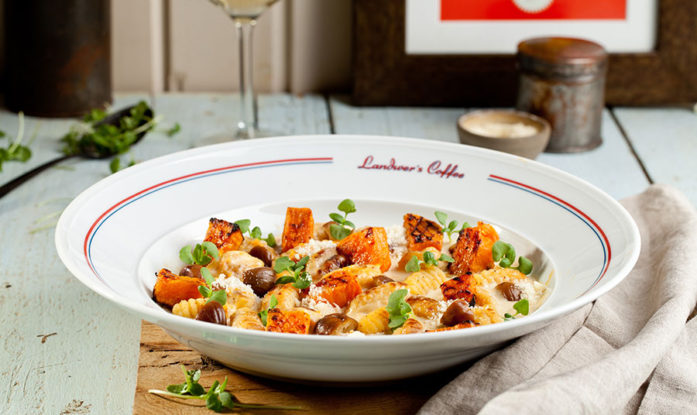 Rich Menu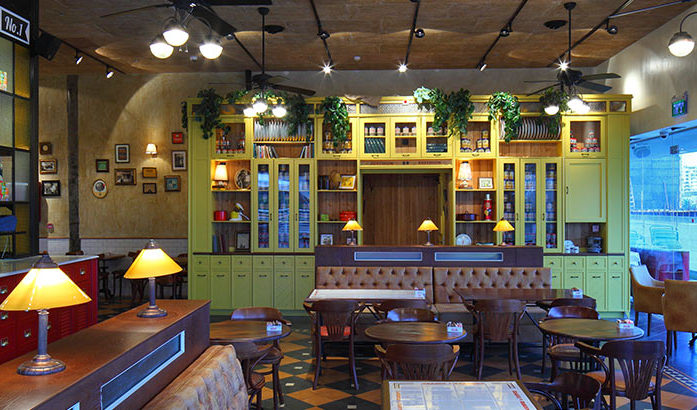 Nice Place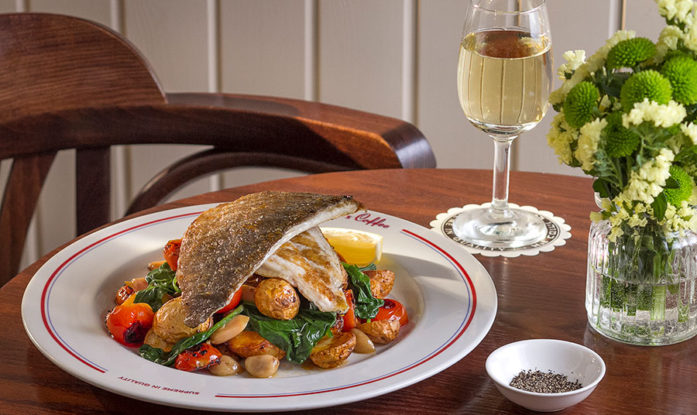 Front of the Sea
Located in front of the sea in Netanya Landwer offers you a perfect setting for your birthday or other private events

Reservation