Curryliina's
Habarzel 32, Tel Aviv - Yaffo
---
Bar/restaurant, Event, Indian, Indien
Sunday to thursday 11:00 - 23:00
Let's go to Rehov Habarzel in Tel Aviv where a gem from another world nestles in an enchanting setting. Curryliinas is a kosher Indian gourmet restaurant that offers contemporary and tasty Indian cuisine, in short, the promise of an immediate trip to the land of the Maharajas. Its fragrant cuisine, its subtle flavors and its cozy atmosphere will delight you. Here the dishes are cooked with care and everything is homemade. Ideal address for an evening full of exoticism!
Air conditioning

Catering

Convenient for children

Handicap accessibility

Internet (wifi)

Menu in English

Menu in French

No smoking

Romantic

Shabbat Takeaway

Take away
Want vouchers and the latest news from our restaurants?
GET OUR WEEKLY NEWSLETTER!

Information request

- Free coupon

Coupon treatment
Display the coupon

Perfect if you are currently at the restaurant

Print the coupon

To print this coupon

Receive the coupon by email

This coupon will be sent to your mailbox at

Curryliina's

- Quote catering

Curryliina's

- Celebrate an event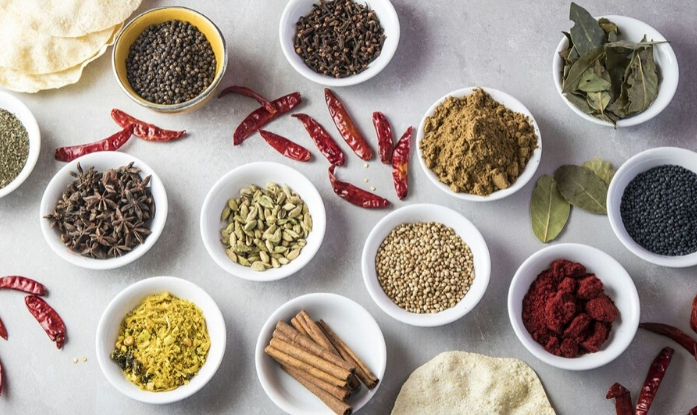 Indian Flavors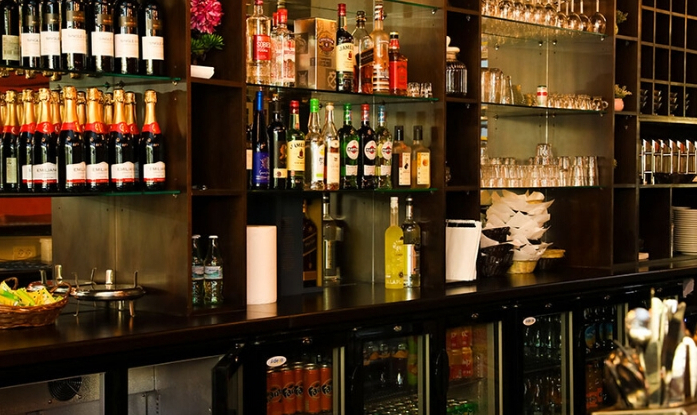 Modern Setting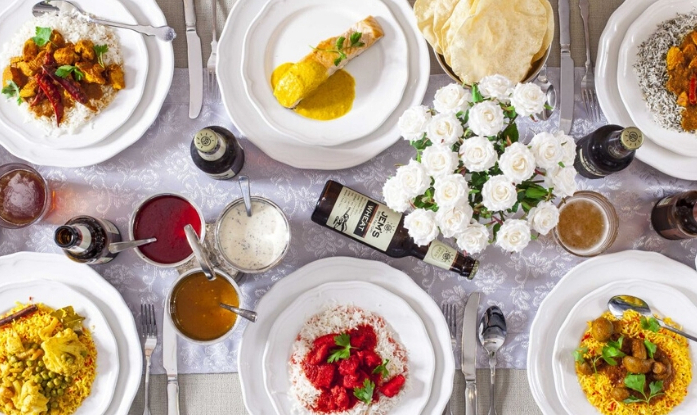 Warm Atmosphere
Really nice and original place for a private event in an enchanting atmosphere

Reservation