Cafe Landwer
Dizengoff Street 11, Tel Aviv, Israel
---
Brunch, Dessert, Event, Fish, Israeli, Pasta, Vegetarian
Sun-Thu 8:00AM-12:00AM / Fri. 8:00AM to 1:00 before shabat / Sat. 1:00 after shabat to 1:00AM
The result of a long culinary tradition continuously passed down with love, Café Landwer has, since 1919, continued to refresh our idea of quality and freshness with their selection of healthy Mediterranean dishes featuring the freshest produce and most interesting flavors. Come for the sunny and spacious terrace and stay for the diverse and unique menu!
Air conditioning

Convenient for children

Handicap accessibility

Internet (wifi)

Menu in English
Want vouchers and the latest news from our restaurants?
GET OUR WEEKLY NEWSLETTER!

Information request

- Free coupon

Coupon treatment
Display the coupon

Perfect if you are currently at the restaurant

Print the coupon

To print this coupon

Receive the coupon by email

This coupon will be sent to your mailbox at

Cafe Landwer

- Celebrate an event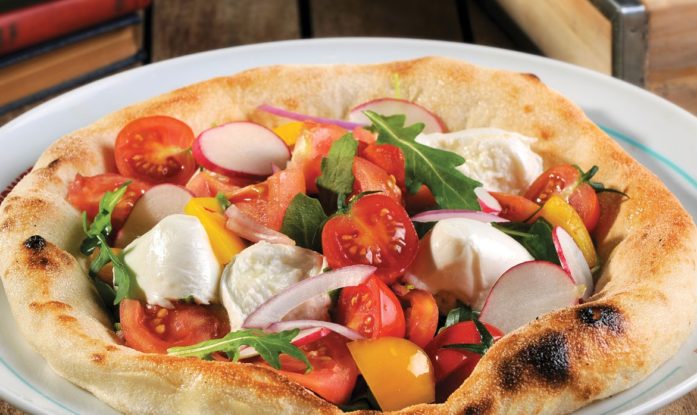 Varied Menu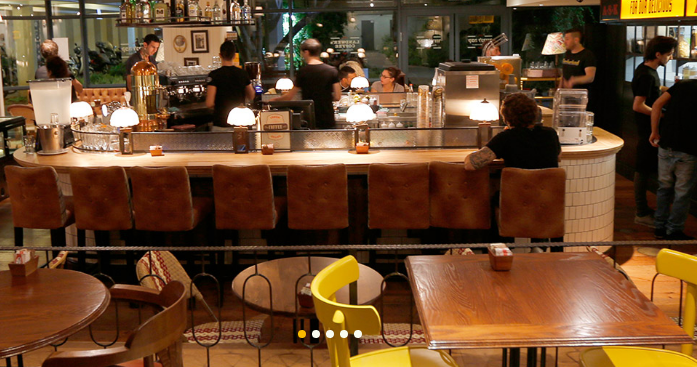 Nice Place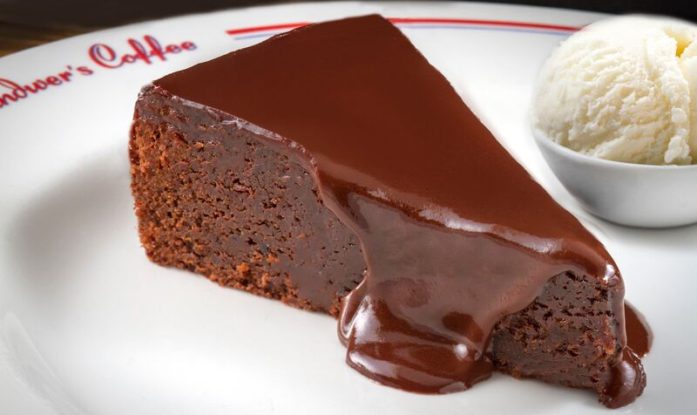 Good Location
Located at the Bima of Tel Aviv, Cafe Landwer offers a nice setting for your birthday or other private events

Reservation